News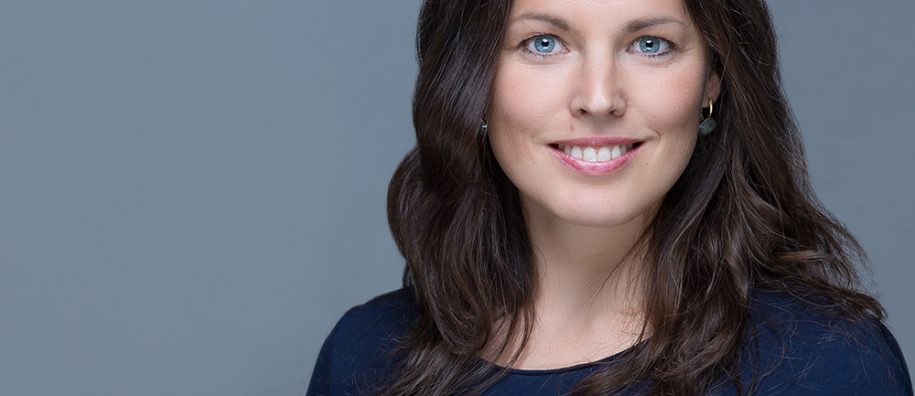 18 January, 2021
Despite Pandemic, Applications Up 45% to MRU English-Language Programmes
Public Security Academy
Faculty of Public Governance and Business
Faculty of Human and Social Studies
Community
Law School
Due to the global pandemic, when opportunities to acquire university knowledge abroad have decreased in recent years, Lithuanian youth are increasingly finding the opportunity to study in English in Lithuania. The magazine, "Reitingai" (Rankings) announced that the most international higher education institution in Lithuania in 2020 was Mykolas Romeris University (MRU). Despite the ongoing pandemic, applications to English-language programs at MRU were up 45 percent compared to earlier. In addition, 10% more students began studies last fall in international programmes at MRU. Currently, there are 502 international students pursuing studies at MRU. As the need for more international programmes grows, from January 1st, MRU is already inviting applications from those who want to study in English programmes this fall. Applications can be submitted up to the beginning of summer at https://apply.mruni.eu/ in the student admission platform.
University Vice-Rector for Academic Affairs Prof.Regina Valutytė is glad that Lithuanians are increasingly appreciating that it is possible to master a foreign language while studying in their home country.
"The previously prevailing tendency that only students from abroad study in English in Lithuania is changing. Understandably, young people often seek to go abroad to master a foreign language, get to know other cultures, travel. The pandemic, however, has helped us turn back to what we have right here. Our university offers exceptional opportunities to learn English from professional lecturers, some of whom are native speakers. Studies in English not only allow for better preparation for the international labour market but also create conditions for continuing the work started, " said Prof. Valutytė.
Lecturers and Students – From Different Continents
MRU offers as many as 27 different study programs in English, taught by experts from different foreign countries: the United States, South Korea, France, Ireland, Portugal and many others. MRU international students come from a greater variety of countries to study at MRU: from more than 70 different countries. Thanks to MRU's extensive collaboration with universities abroad, students have the opportunity to gain knowledge and study at a university abroad. MRU runs as many as 11 joint programs with foreign universities - graduates of such programs receive diplomas from both higher education institutions after their studies. In addition, internships abroad can be chosen during the studies' period, but also all year after completing studies.
"We have established close cooperation with more than 300 universities around the world and offer over 50 different exchange study programs and internship opportunities. Therefore, students can test themselves abroad. We support internationality at the university by creating an international environment, "emphasizes MRU Vice-Rector Valutytė.
MRU students are encouraged to learn about different cultures: the Asian Center offers an in-depth look at the language and culture of the Asian region. The King Sejong Institute in Vilnius allows learning Korean and more about Korean art, language and traditions. Students who are more interested in European culture can get to know the Francophone countries and learn French at the Francophone Center, participating in intercultural and scientific activities.
Knowing English – Opens Doors to a Great Career 
MRU offers an exceptional number of study programs in English, Prof. Valutytė noted. After graduation, this helps open more doors to significantly better career opportunities after graduation. This is especially true now that the pandemic is causing a significant number of workers to retrain and look for new career paths.
"Recruitment and career professionals have been noticing for some time that excellent English skills are becoming a necessity to get a competitive job position. In Lithuania, the number of international companies continues to expand, and local businesses are increasingly focusing on foreign markets. Therefore, investing in studies in English is an investment in a greater variety of job offers and the opportunity to earn more in the future," said Valutytė.
In recent years, the results of state English language exams for graduates show their ever-improving knowledge of English. However, there are still doubts whether the English skills will be good enough to delve into a certain specialty and understand the specific terms of the profession. In this case, students who have not given up their dream of studying in English can start their undergraduate studies with an additional, one-year preparatory program. During this time there will be concentration only on developing English language skills.
Learning From U.S. Basketball Professionals
Aside from traditional English-language programmes (Law, Psychology, Marketing, etc.) MRU offers studies in the Master's business administration programme (MBA) with an emphasis on basketball business administration. The sport of basketball is Lithuania's 2ndreligion and extremely popular in Lithuania. The programme gives students the opportunity to learn from experts from the U.S.
Mykolas Romeris University is the only higher education institution in Lithuania, which is ranked among the best 250 universities in the area of law. Last year in the worldwide "QS World University Rankings by Subject 2020" in the area of law, MRU rose by 50 positions bettering its ranking. Currently, there are 6484 Lithuanians and 502 students from abroad studying at MRU.