News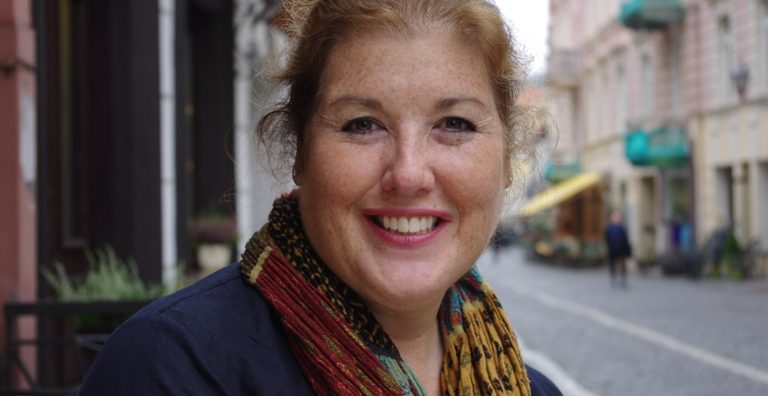 25 September, 2015
Attorney From U.S. Lectured at MRU Sept. 15-25th
Law School
Events
Lecture
Sept. 15th-25th, Chicago attorney Jennifer Zordani lectured to Mykolas Romeris University (MRU) law students. She has more than 20 years practicing law specializing in the futures and securities industry.
She was lecturing to Erasmus and international degree-seeking students at MRU on U.S. Securities Law.
"Students were pleasant. In these classes students want to learn," said Zordani.
At first, some of the students were hesitant or reluctant to ask questions, but as time went on they became bolder, she said.
"There is a difference. In the U.S. law classes we have that Socratic method where we're asking lots of questions. Here students listen," she added.
During the 2nd week of lectures "there was more interaction," Zordani added.
When not lecturing, Zordani was at one of the numerous concerts offered in Vilnius on week nights or weekends.
"I think one of the best things about Vilnius is the amount of cultural activities available," she said speaking of concerts and other events held in Vilnius.
In addition, she enjoyed trying pastries in the local cafes and drinking coffee. However, Zordani expressed surprise at the cost of a cup of coffee in Vilnius, which is often similar to the price of one in Chicago, she said.
Zordani was at MRU under the auspices of the Center for International Legal Studies (CILS). It is a non-profit research and training institute, established and operating under Austrian law with international headquarters in Salzburg, Austria since 1976.