News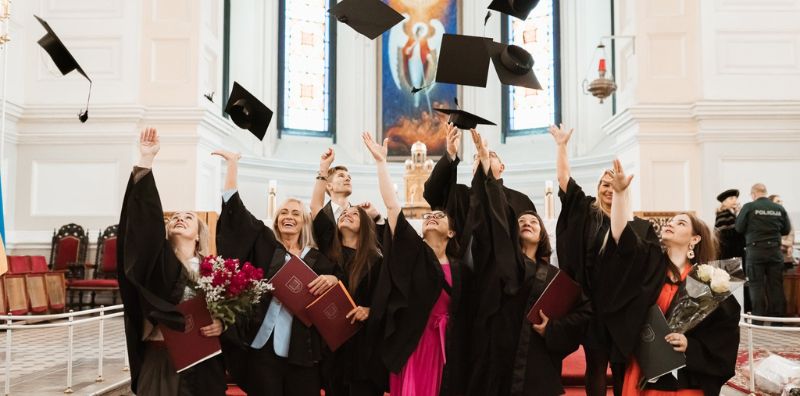 24 June, 2022
MRU Public Security Academy Graduation Ceremonies Held in Kaunas
University
Public Security Academy
Events
Graduation
June 21st, 2022 (Tuesday) graduation ceremonies were held at Mykolas Romeris University's Public Security Academy in Kaunas. The ceremony was held in the Kaunas St. Michael the Archangel Church - Soboras (Nepriklausomybės Square 14).
On this extraordinary day, lecturers, family members, social partners and others came to congratulate the graduates.
Here are some of the festive moments from the graduation ceremony:
Public Security Academy graduation photos (link).
Congratulations to all our graduates!