News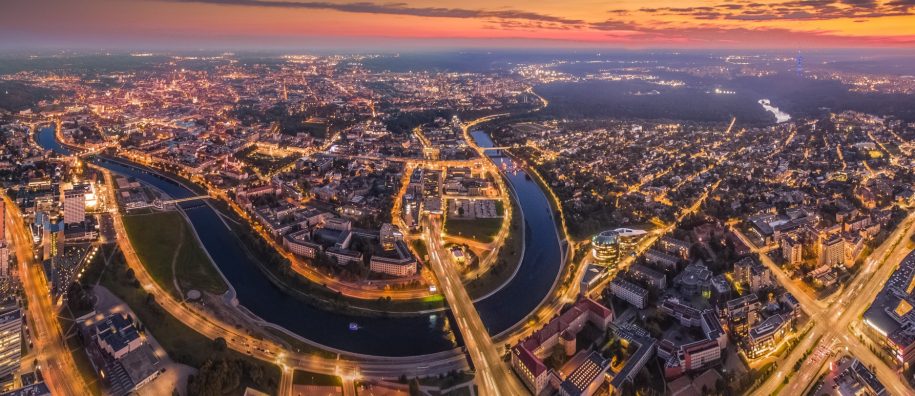 17 June, 2022
6 Reasons to Study in Lithuania
Announcements
Erasmus
MRUen
Studies
International Students
Community
Studying at Mykolas Romeris University is your opportunity to explore a unique corner of the globe.
There's always a new place to discover, right? If you want to kill two birds with one stone– why not study abroad in a place where you haven't been yet?
Complete the next phase of your studies while you cross off a country from your bucket list. You can do it all while joining one of the most prestigious universities in Lithuania: Mykolas Romeris University (MRU). 
Let's hear what the students at MRU are saying about the top reasons why you should choose MRU for your studies:
THE CITY: Vilnius, the capital of Lithuania, was ranked as one of the top 100 best student cities according to students. With a population of about 600,000 people, there are a lot of things to do and see. From palaces and churches to museums and pubs – there is something for everyone's taste in Vilnius.
TOP RANKED: MRU has been named one of the world's top 250 universities and is #1 in the area of Law among all Lithuania's universities according to "QS World University Rankings by Subject 2022". 
INTERNATIONALIZATION: MRU is one of the most international universities in Lithuania. Students at MRU come from 62 different countries worldwide.
HIGH QUALITY EDUCATION: MRU is a world-class university offering excellent study programmes taught by renowned professors and educators. MRU is the largest university in Lithuania that is specialized in the social sciences, and students voted MRU in 1st place among all Lithuania's universities ("Reitingai" magazine, 2020).
SMOOTH ADMISSIONS PROCESS: MRU has a helpful admission team to assist international students during the application procedure. They are available to help you through the entire process to make the journey enjoyable for you.
Check out what our students think about quality of studies.
TOPS in DIGITAL SKILLS: Lithuania is now No. #2 in the world for digital skills.
Ready to create your future? 🎓 Choose your study program and start creating your future right now.
Have some questions or doubts? 💻
Register for an online consultation with MRU Admission Team, drop us an email to study@mruni.eu or leave us a message on WhatsApp: +370 6 564 6682