News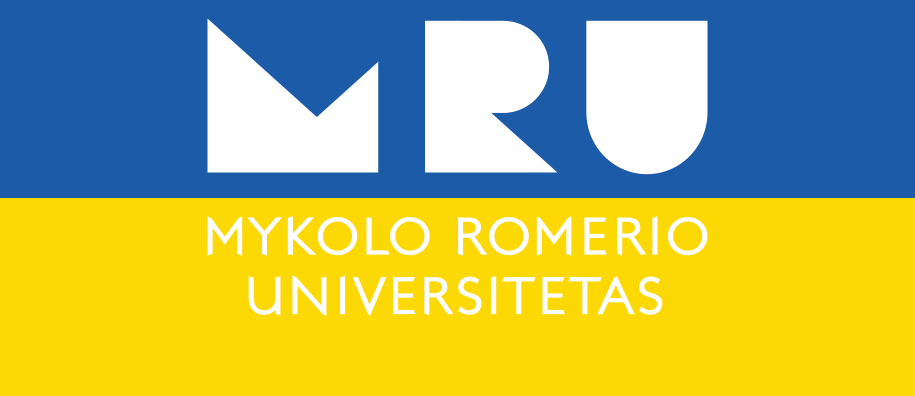 24 February, 2022
Support Ukraine's Academic Community – Contribute to Fund
Community
Announcements
Dear Mykolas Romeris University Community Members, Alumni and Partners,
In solidarity with the Ukrainian people, Mykolas Romeris University (MRU) has opened a Swedbank bank account to support academics and Ukrainian students. All MRU community members, alumni, social and academic partners in Lithuania and abroad can transfer funds to support Ukraine's academic community. We invite you all to support Ukrainians in their war-torn country.  All of our support is important in the united fight for the safety of Ukraine and the entire region. 
Transfer funds to the Mykolas Romeris University bank account (Account No.  
LT52 7300 0101 5380 3290
, purpose, (paskirtis)–
PARAMA UKRAINAI
). All collected funds will go towards social support for Ukrainian students/lecturers, accommodation, and scholarships. 
There are 99 students from Ukraine now studying at MRU and MRU partners with 26 Ukrainian universities. MRU is further preparing a wide support plan to help Ukrainians.