News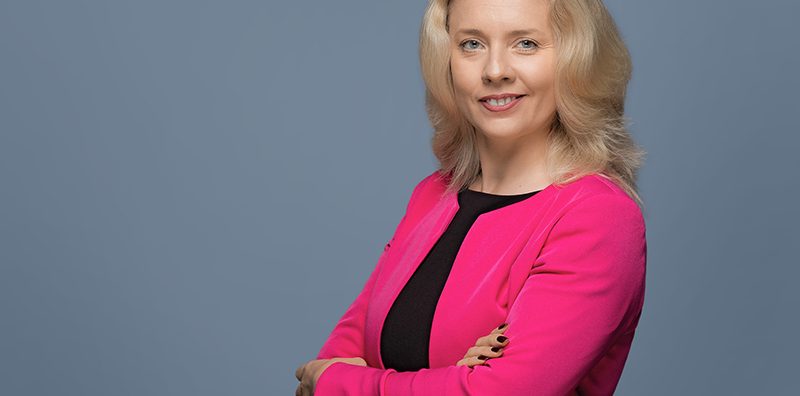 14 March, 2019
Council Approves MRU's Law School Prof. Dr. Inga Žalėnienė Rector
Community
Events
March 14th, 2019, Mykolas Romeris University's (MRU) Council voted to approve MRU Law School's Private Law Institute Professor Dr. Inga Žalėnienė as the University's new Rector. Professor Dr. Žalėnienė was appointed to a 5-year term. 
The University Council elects the Rector by way of an open competition. 
Mykolas Romeris University Centre for Aristotelian Studies and Critical Thinking Head Prof. Andrius Bielskis also participated in the competition. University Council Chair Roma Žakaitienė said that at this stage of MRU's development, it is very important for continuity of the significant work already begun in creating a dynamic, advanced, contemporary university that takes on the challenges of the modern world. 
"The Council expressed huge confidence in Prof. Dr. Inga Žalėnienė taking into account her long-term management experience, leadership qualities, ability to unite and inspire the University community and on the 5-year University future vision presented to the Council," noted R. Žakaitienė. 
"I thank the Council and the academic community for their confidence. I am a graduate of this University. I feel a personal and professional responsibility for the further successful, efficient and sustainable development, growth and strengthening of the University. The strategic activities of the University to improve the quality of studies, strengthen research and internationalisation will continue, but it is important not only to continue the work that has been begun, but also to be bold, vigorous in implementing the concept of an innovative, sustainable university," Professor Dr. Žalėnienė said. 
Prof. Dr. Žalėnienė was Mykolas Romeris University's Education and Research Vice-Rector from 2017. From 2010-2012 she was Research Vice-Rector. From 2012-2016, she was the Research and International Relations Vice-Rector.  Prof. Dr. Žalėnienė is also a Board member of the 
International Association of Universities (IAU)
 Administrative Board.