News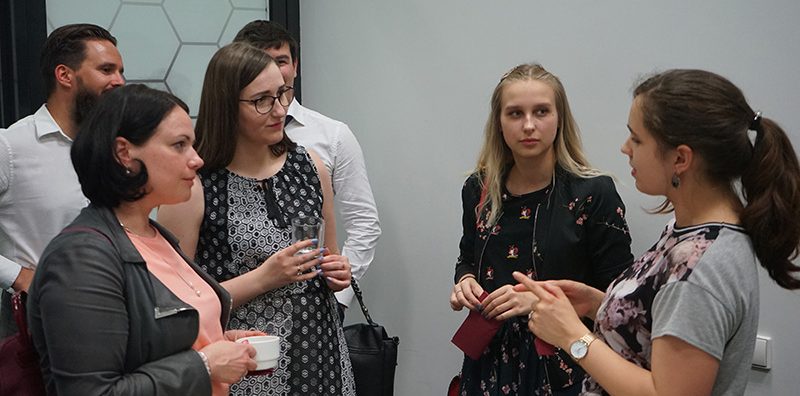 24 May, 2019
MRU Alumni Meeting Held May 23rd
Law School
Community
Alumni
Meeting
May 23rd, 2019, the Mykolas Romeris University (MRU) Alumni Meeting was held on campus.
MRU Rector Prof. Inga Žalėnienė delivered the Welcome Address along with School of Law Dean Prof. Lyra Jakulevičienė.
MRU Law School Lecturer Dr. Juozas Valčiukas also addressed alumni.
The Meeting comes ahead 2020 when the University will celebrate the 30th anniversary of its founding.