News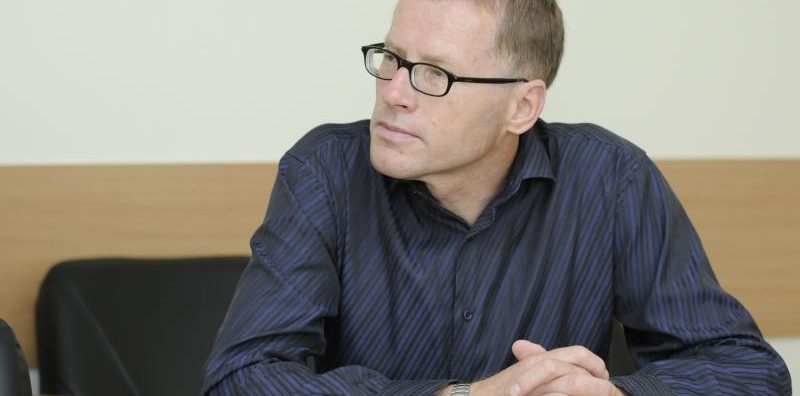 5 June, 2017
Environmental Sciences Prof. Mierauskas Presents New Textbook June 5th
Faculty of Public Governance and Business
June 5th, 2017, in MRU's Library Reading Room, Mykolas Romeris University (MRU) Institute of Public Administration Prof. Pranas Mierauskas presented his new textbook, Aplinkosauga: šiuolaikinio valdymo iššūkiai," (Environment: Contemporary Management Challenges). 
The textbook is the first such wide and comprehensive publication in Lithuania regarding environmental management - including environmental policy. It is hoped that it will be a useful textbook for students of other universities in Lithuania as well. 
The presentation was held to mark Worldwide Environmental Day, which is celebrated each year June 5th. 
In addition, Prof. Mierauskas presented his new study published in Germany, "Mires and Peatlands of Europe."  Prof. Mierauskas is a co-author of one of the book's chapter's. 
 The Environment textbook is available through the Registrų centras 
webpage
. (Price: 15 Eur)
 Event in Lithuanian.