News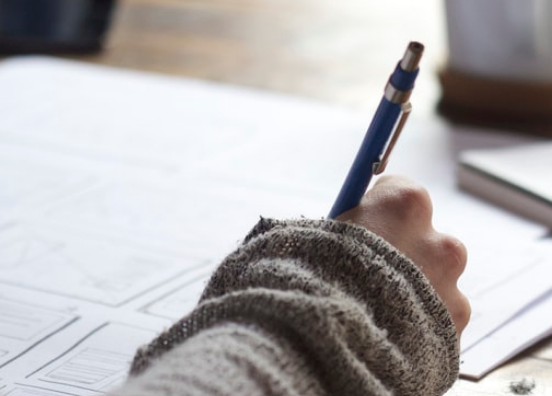 3 February, 2022
Register for Free Japanese Language Courses at MRU
University
Faculty of Public Governance and Business
Faculty of Human and Social Studies
Studies
Events
Lecture
Announcements
Registration has begun to free Japanese language courses 2022 for the spring semester that will be  held at Mykolas Romeris University (MRU). For the 5th year in a row, Lecturer Yoshiyuki Haga will conduct Japanese language and cultural lessons for beginners. Lectures will take place in English and Japanese.
The Lecturer is a native speaker. He is a Kendo martial arts master having a 7th dan. This promises to make lectures very interesting. All MRU students, staff are free to attend the lectures. If there is space, it will be possible for students from other universities, pupils to register for the courses.
It is important to note that lessons are separated into different categories and will take place at different times. This is because some of those attending lectures already have beginner's knowledge of the language. See below for further information.
Beginner's 1 level A (lectures Mondays & Wednesdays), 15-17.45 hrs.;
Beginner's 1 level B (lectures Mondays & Wednesdays), 18.00-19.30 hrs.;
Beginner's 2 level (lectures Tuesdays & Thursdays), 16.15-17.45 hrs.;
Advanced (lectures Fridays), 16.15-17.45 hrs;
Speaking Lessons for Advanced learners, (Fridays), 18:00-19.30 hrs.
Register for courses here
You will receive registration confirmation info by e-mail 2022-02-04.
* Beginner 1 level A and 1 level B – is the same level. Only the times of lectures differ.