News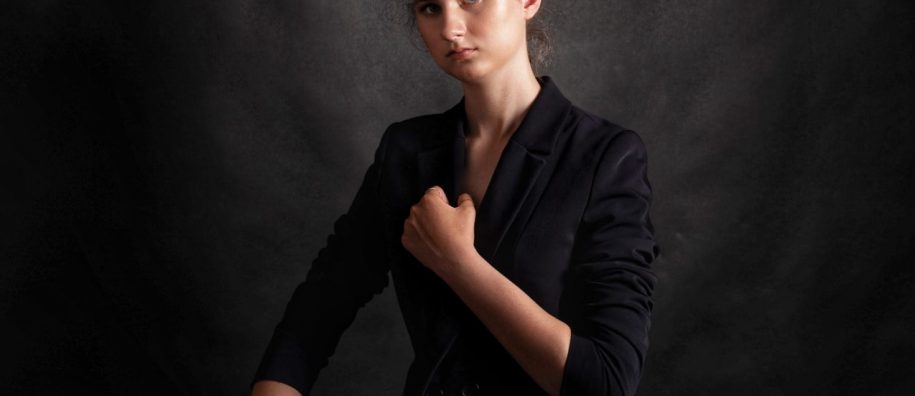 22 February, 2021
Communication & Digital Marketing Student: Volunteering's a Great Means of Self-Expression
Faculty of Human and Social Studies
Community
"Volunteering is not only a great means of self-expression, but also a great opportunity to help those, who need help the most," said 19-year-old MRU student Elžbieta Feklistova. She is studying Communication and Digital Marketing in the Faculty of Human and Social Studies.
Elžbieta began volunteering in school, where she actively took part in various social campaigns. She currently applies the knowledge gained during studies to volunteer at the MRU Psychological Service. Elžbieta together with other volunteers creates funny videos, and administers social networks.
Volunteering Helps to Find the Key to the Door of Human Wisdom
For MRU student Elžbieta Psychology was always interesting. She was always interested not only in her own, but also in the psychological well-being of those around her. As a result, having received an offer to join the MRU Psychological Service's network of volunteers, she did not hesitate. Volunteering has the potential to raise people's awareness and dispel myths about psychological help and, as she says, the opportunity to "get the key to the door of human wisdom." Volunteering has helped find like-minded people who are motivated to look at the world around us in a positive way and to find inspiration for creativity and everyday good works. In addition, the future communication and digital marketing specialist daily trains in planning and creating communication content. It is published in MRU Psychological Service's social networks, not only for the MRU community but also for anyone in need of psychological help.
It is Important Not to be Afraid to Seek Psychological Help
"I myself live in the Vilnius area of Nemenčinė, where most people know one another. So, it's sad to see that quarantine and remote work have limited most people's ability to meet and communicate live with their loved ones or friends. As a result, an increasing number of people feel depressed and do not feel like full-fledged persos. So if you feel this way for a long time, it is important to seek out and contact psychologists or someone who will not only listen to you, but also find the answers you need," said Elžbieta, who feels she is making a contribution by volunteering for the benefit of others. In addition, psychological help allows to get to know oneself better and to accept all feelings and emotions one has. One needs to learn to live with these emotions and remain, even if situation is not pleasant. Nevertheless, volunteering in Lithuania is sufficiently developed and there are many active volunteering projects to which all interested can contribute.
"We must not forget that everything depends on ourselves. So, I wish for more self-confidence and not to be afraid to contact psychologists (if there is a need). Always set goals and pursue them. In this difficult period, I also would like to tell you not to despair," she added.
Those wishing to volunteer at the MRU Psychological Service should write: pstarnyb@mruni.eu.