News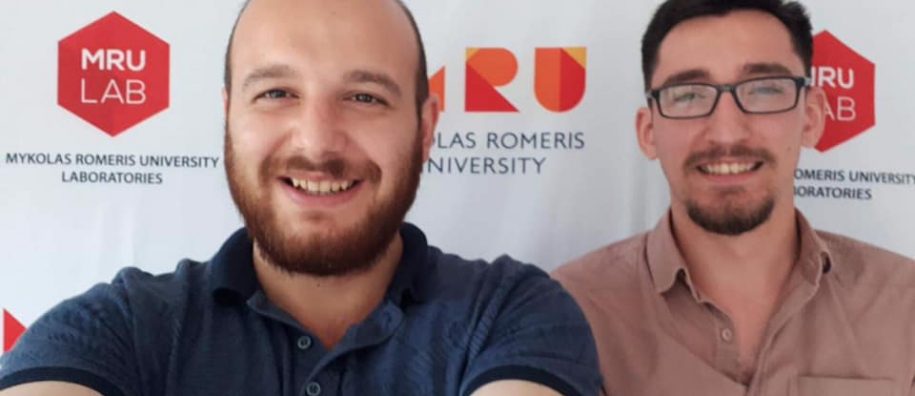 28 June, 2019
Turkish Students Begin Erasmus+ Internship at MRU
Faculty of Human and Social Studies
Community
June 26th, 2019, two students from Turkey began a 3-month internship at MRU's Communication Institute. Ferhat Tokyürek 22, and Mustafa Alim Eroğlu, 22 are Political Science and Public Administration students at Turkey's Hacettepe University.
Alim has been to Italy's Catania to volunteer for 3 months as a European Voluntary Service (EVS) volunteer. Then he traveled to Prague, Czech Republic as an Erasmus+ exchange student for two semesters. He says the diversity in Europe excites him.
So far, he has had little experience in working for an organization, so it will be a great opportunity for him to learn more and hone his skills.
Ferhat has spent 5-months in Hungary's Budapest as an Erasmus+ student. He is interested in topics such as colonialism/postcolonialism, world history and the history of political thought.
He was born in Sakarya in Turkey, but grew up and spent most of his life in Ankara.
Ferhat said the main reason for applying for an Erasmus+ internship in Lithuania was due to the natural beauty of Lithuania and its historical significance in terms of being a point of transition between Russia and Europe.