News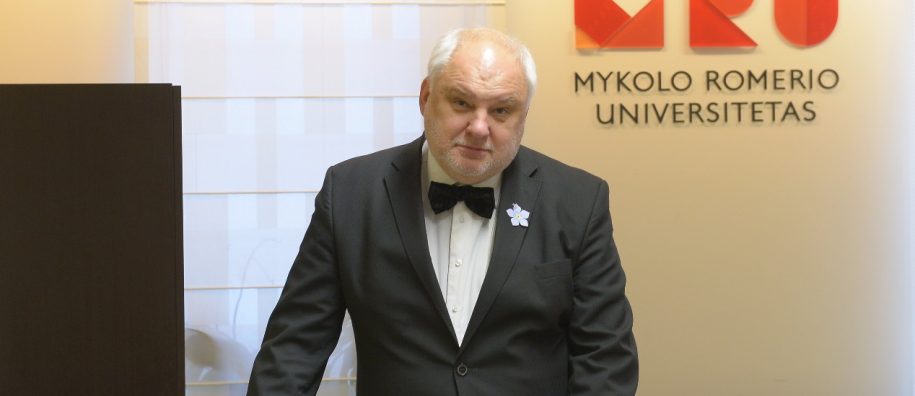 8 April, 2019
Theatre Head Dautartas Premieres "Lying Has Long Legs" April 10-11th
Community
Events
April 10-11th, 2019, 18:00 hrs., in MRU's Theatre, Mykolas Romeris University (MRU) Theatre Studio Director Julius Dautartas will present the premiere of the play, "Lying Has Long Legs" (Melo Kojos Ilgos)."
The play is written by MRU Public Security Academy Vice-Dean Prof. Dr. Snieguolė Matulienė and is a joint production of MRU's School of Law and MRU's Theatre Studio. The play is based on the work of Lithuanian classic, author Žemaitė and her short story, "Marti" (Daughter-in-law).
The theatre play deals with the theme of how hard it is to defend oneself against slander and lies.
Music was selected by the Theatre Director's assistant Monika Šataitė.
Young composer Elena Dautartaitė's musical composition, "Ji Pyeong Kwon," will be performed during the production.
Friends of the Theatre: Vilnius Vocational Training Centre for Business Service Specialists