News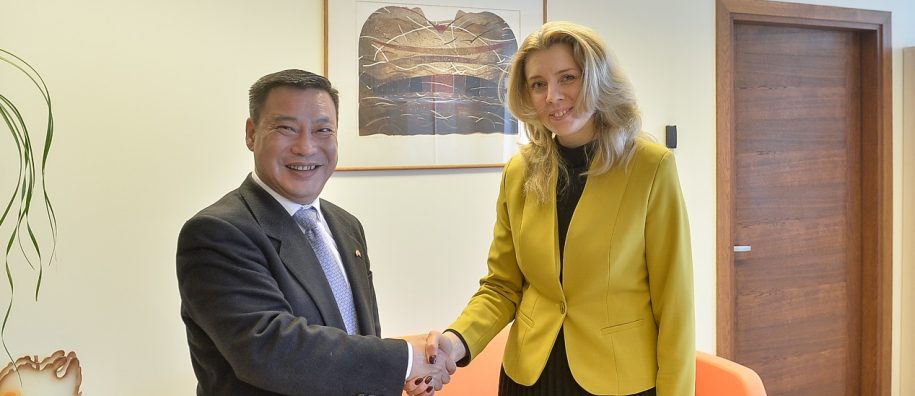 19 March, 2019
China's Ambassador Visited & Met with Rector Žalėnienė
Community
Events
Partnership
March 19th, 2019, Mykolas Romeris University (MRU) Rector Prof. Dr. Inga Žalėnienė welcomed China's Ambassador to Lithuania Shen Zhifei.
Discussion centered on the upcoming photography exhibition, "China Miracles in the Last 40 Years" that will be exhibited at MRU later this month.
The photography exhibition will be displayed in MRU's Rotunda Hall, courtesy of China's Embassy.