News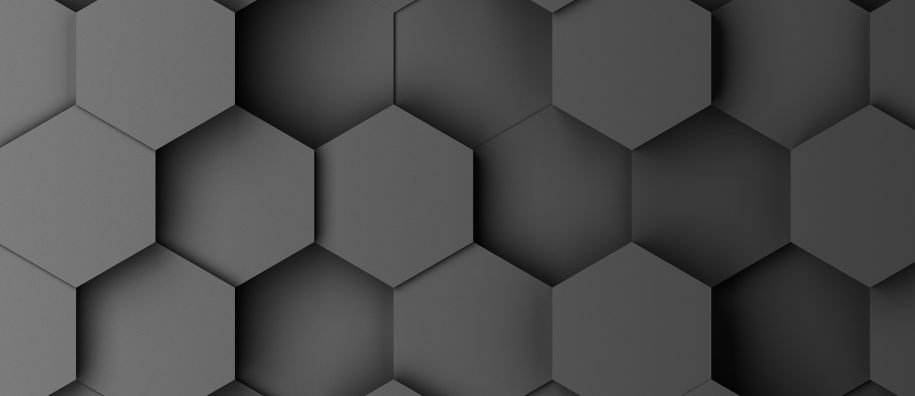 28 January, 2021
AVADA/MRU International Virtual Conference: COVID-19 in Organisations – March 22nd
Community
Events
Conference
March 22nd, 2021, Mykolas Romeris University (MRU) and the Academic Assn of Management and Administration (AVADA) are organizing a virtual, international conference, "Horizons of COVID-19 in Organisations: Impact of Digital Challenges and New Combined Management Practices."
The aim of the conference is to invite academics from Lithuania and abroad for a discussion about the latest organisational management tendencies that are forming during the ongoing COVID-19 pandemic. 
The main streams of the conference include but are not limited to:
Digitalization and digital transformation in organizations
Customized and personalized solutions in customer service
Agile and Sustainable Management
Social and behavioural changes of end-users in COVID-19 period
Development of combined management solutions in COVID-19 period
Leadership challenges in virtual organizations
Good practices and issues of telecommuting application
Transitions in workforce skills and needs
Conference languages: Lithuanian and English.
More information here: http://avada.lt/en/