News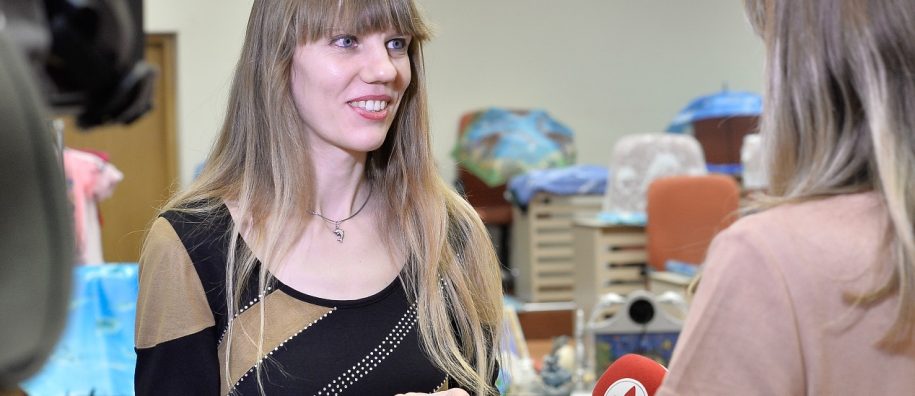 31 January, 2019
MRU Dr. Šaltenytė Seeking World Dolphin Record
Community
Events
Jan. 31st. 2019, MRU Dr. Aušra Šaltenytė sought a world record and displayed her more than 4,000 collection of dolphins on campus. She has been collecting items related to dolphins since 2000.
Šaltenytė said that was asked numerous times, when she would display the collection in public and finally decided to do it in MRU's I-414 aud.
"I decided at the same time to seek Lithuania's record as well as a world record. It's necessary to count the collection in public, so that is why I am at this event," she added.
Dr. Šaltenytė successfully defended her PhD dissertation, "Management of Biological Diversity Protection" at MRU in 2013.