News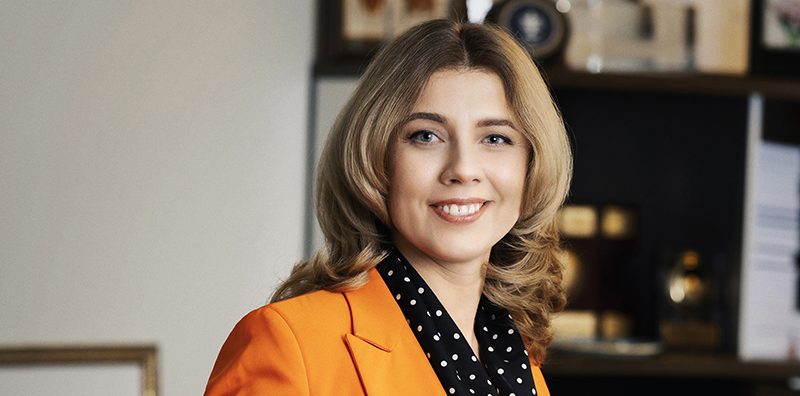 7 March, 2022
Rector Žalėnienė: In Face of Hostilities in Ukraine, We Respond with a Wall of Strength
Law School
University
Public Security Academy
Faculty of Public Governance and Business
Faculty of Human and Social Studies
Community
Announcements
Dear Mykolas Romeris Community Members,
We are witnesses how courageously Ukraine, attacked by Russia, is defending its country, freedom and the right to live in a democratic country where the principle of the rule of law is upheld.
I thank you that in the face of such hostile aggression you have not remained indifferent onlookers, but wholeheartedly from the first day joined in the aid for Ukraine campaign. I thank you for trying to help our students from Ukraine and our partners in Ukraine's universities as well as the entire Ukrainian academic community.
Our humanitarian and financial help, our strong support and firm position supplying aid to Ukraine in Lithuania and the international community is not only defense of Ukraine.
In defending Ukraine, we are also defending ourselves. This struggle and the timely-control of Putin aggression will determine the future of Europe. The values of freedom and democracy are the foundation on which Mykolas Romeris University was established and continued to grow in Lithuania after the restoration of independence.
Our response to the aggressor is a wall of our strength that can be further cemented by the common will of each of us and all of us. The people of Lithuania showed such a will on January 13th, when unarmed civilians stood up to Soviet tanks.
Just like then, today also the aggressors believed that fear and panic would prevail and diminish the ranks of Freedom Fighters. The aggressor was wrong then and wrong today. Only today we are so much stronger because we are members of the strongest military alliance and members of the European Union.
The Wall of Strength, as noted by U.S. President Joe Biden in his State of the Union Address is being built together with EU and NATO partners and Canada, Switzerland, Japan, South Korea, Australia and New Zealand.
We build this Wall of Strength together with all people of good-will throughout the world..
I believe that the focus of our community, our responsible work and our concern for one another will be our strength.
Let's remain united and give a helping hand to all who need our help at this time.
I am proud of you and I will do everything in my power so we remain strong.
Sincerely,
Rector Prof. Inga Žalėnienė