News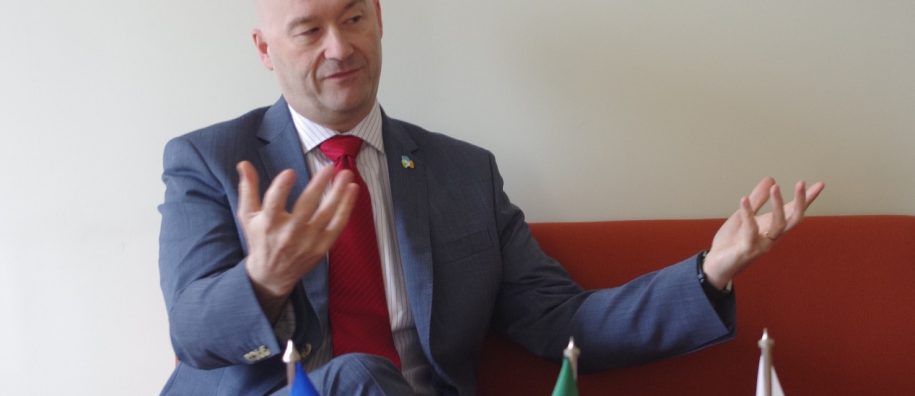 13 May, 2019
Ireland's Ambassador Visited & Lectured May 15th
Community
Events
May 15th, 2019, the Ambassador of Ireland to Lithuania David Noonan presented a lecture at MRU, "The Use of English in International Relations."
Before the lecture, Ambassador Noonan met with Vice-Rector for Academic Affairs Prof. Regina Valutytė. Humanities Institute Dean Assoc. Prof. Liudmila Mockienė and Acting Vice-Dean Viktorija Mažeikienė attended the meeting also.
Discussion focused on cooperation with Ireland's universities.