News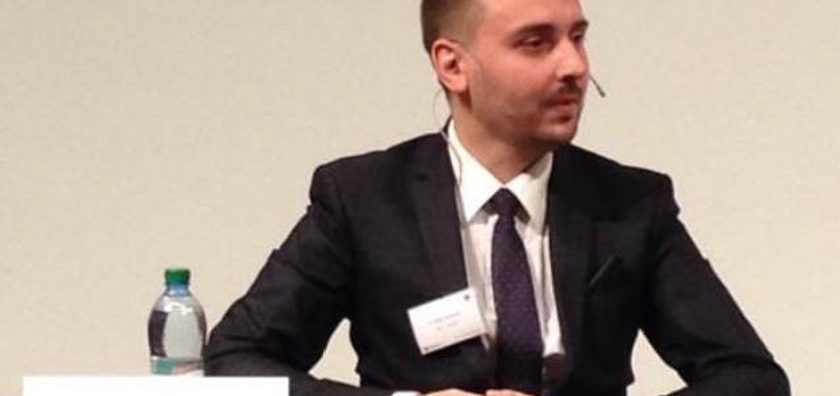 30 September, 2015
Law Lecturer Jurkevičius Presented His Success Story at Swiss Research Conf
Law School
Community
Sept. 25th, 2015, Mykolas Romeris University (MRU) Law Faculty Lecturer Dr. Vaidas Jurkevičius participated in the Swiss and new EU country members' research exchange programme's Sciex-NMSch  closing conference, "Preparing Young Researchers for the Europe of Tomorrow," held in ETH Zurich. 
Dr. Jurkevičius was invited as one of the 5 most successful young researchers, who participated in the Sciex-NMSch  exchange programme.
At the conference Dr. Jurkevičius presented the results of his research fellowship at the University of Geneva. He discussed what influence it had on his professional and research career. He also talked about how cooperation is continuing with those who oversaw his research activities.
During the last 6 years, about 500 European young researchers of 1,500 who applied were selected to participate in fellowships at Swiss research and higher institutions of education. According to data from the Research Council of Lithuania, there have been 50 doctoral and post-doctoral researchers from Lithuania who conducted research in Switzerland.
Information about Dr. Jurkevičius and his research traineeship at the University of Geneva 2012-2013 (led by Prof. Dr. Thomas Kadner Graziano and Assoc. Prof. Dr. Simona Selelionytė-Drukteinienė) can be found in this presentation in English.
Dr. Jurkevičius is a Lecturer in the MRU Law Faculty's Institute of Civil Justice.
More about Sciex-NMSch  here.