News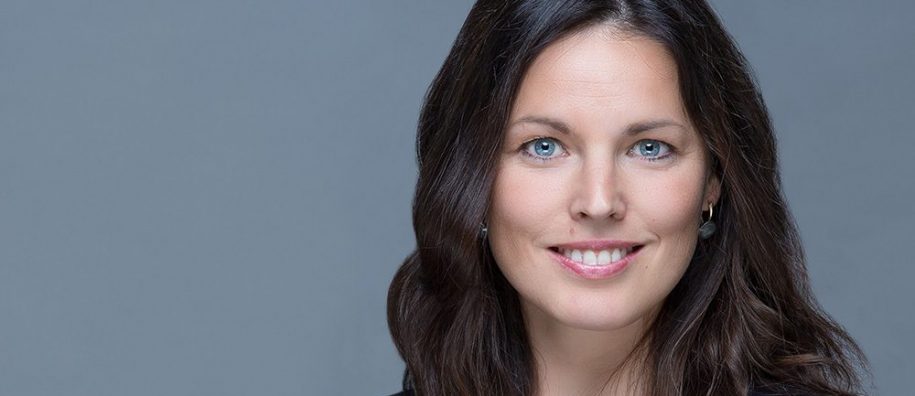 19 April, 2022
MRU Encouraging Academics with Incentives to Achieve Best Research Results Possible
University
Faculty of Public Governance and Business
Faculty of Human and Social Studies
Research
Community
Mykolas Romeris University (MRU) aims to encourage its academic community to achieve the best possible research results and to further increase the internationalization of research and innovation activities. In 2020, the Research Promotion Fund was established at the University and this year funding has been increased to 250,000 Euros.
New Opportunities For Improving Internationalization
The activities of the MRU Research Promotion Foundation aim to provide a financial incentive for researchers to become more actively involved in international cooperation with foreign partners and to expand the awareness of the University in the international research area.
MRU's 2021 activity report records an increase in the number of doctoral students from abroad at the University of 11.36% of all doctoral students. Last year, there was increase as much as 20%  regarding the value of contracts for the provision of training and other expert services.
The share of MRU scientific publications available through open access continued to grow - up to 79% of all publications. Compared to the previous three years, the number of MRU scientific publications included in the "WEB Science" database increased by 12.20%. The number of citations increased by 38%, and the number of citations of scientific publications in the "Scopus" database increased by 44.85%, and the number increased by 12.44 percent.
According to MRU Vice-Rector for Academic Affairs Prof. Regina Valutytė, the constantly improving indicators of the University's scientific activity allow to conclude that "our researchers make a significant contribution to the internationality of Lithuanian science. The Research Promotion Fund offers even greater opportunities to improve research performance and achieve a high, internationally recognized level."
Aiming to Provide an Opportunity for all University Researchers
The activities of the MRU Research Promotion Foundation aim to combine all the science promotion measures applied at the University and thus create a common motivation system. Internal University competitions will be announced to fund competitive activities. Competitions for ongoing non-competitive activities will not be organized and funding will be available to anyone who meets the formal requirements of the Fund. The regulations of the Foundation in 2022 were adjusted to consider the suggestions of the MRU community.
 In 2022, this Fund totaled 250,000 Euros. The MRU Research Promotion Fund is administered by the University's Research and Innovation Centre's Research Quality and Analysis Office.