News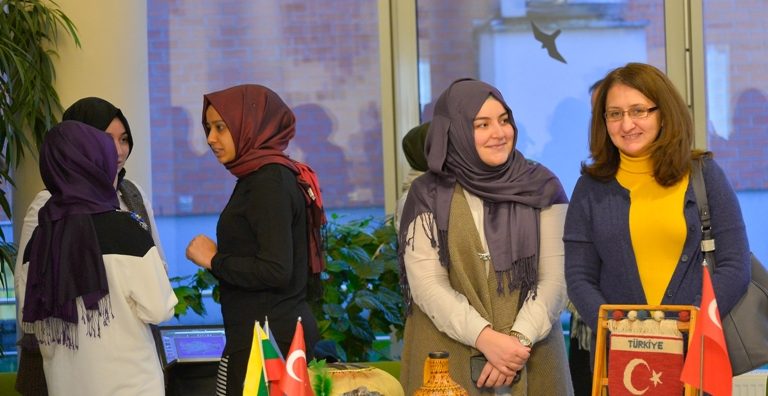 26 November, 2015
Students Attended Multicultural Event at MRU Nov. 25th
Studies
International Students
Community
Alumni
Erasmus
Nov. 25th, 2015, Mykolas Romeris University (MRU) students attended the Multicultural Journey event held on campus.
It was an opportunity for students to find out more about international students at MRU and their countries and traditions.
MRU's "Skalsa" folk dancers performed at the event.
It was organized in part by the MRU International Students Bureau, the MRU Students organization ESN MRU Vilnius, and the Cultural Activities Center.