News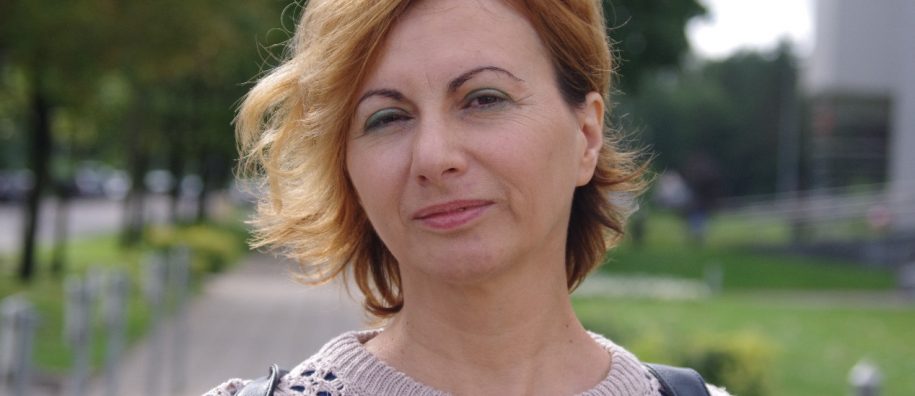 23 August, 2019
Romanian Student Begins Internship at MRU Security LAB
Public Security Academy
Studies
Community
August 22nd, 2019 Romanian Master's Degree student Camelia Matache, studying international relations at the University of Bucharest, arrived on campus to begin an Erasmus+ internship at MRU's Security LAB.
Camelia is excited about the new experience. However, it is not her first visit to Vilnius. She spent an Erasmus semester in 2017 at the University of Social Sciences SMK.
She said she's hoping to delve into security issues related to northern countries of the European Union (EU) during her internship. Also, she is seeking to improve her English language skills.
Camelia has worked as a journalist at the "Ziarul PROFIT" newspaper and has a Bachelor's Degree in journalism from the University of Pitesti.
She said international issues are of special interest to her. "We have problems with Russia and I want to compare these problems and see how this is similar and how complementary here in the north of Europe," she said.
So far, she has found everyone on campus friendly and helpful. She has also noticed, reading statistics information, that Lithuanians on average are better educated than others in EU-member countries.
"There are a large number of people here with university diplomas. It is well above the EU average," she said.
Her 2-month internship will end on October 31st.