News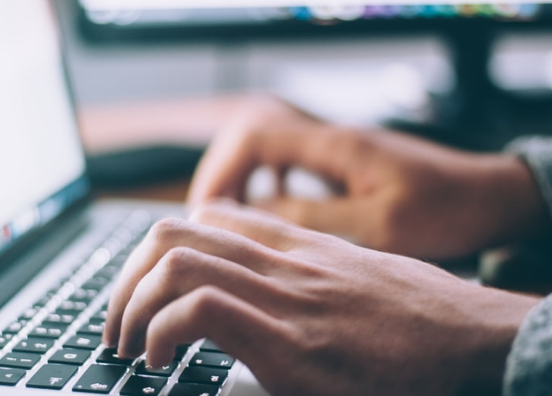 12 January, 2022
MRU Prof. Simanavičienė at Ukraine Conference Was Awarded Medal
University
Public Security Academy
Community
Nov. 25th, 2021, Mykolas Romeris University Public Security Academy Prof. Žaneta Simanavičienė took part in a conference broadcast from Ukraine, "New Economic Development Challenges and Perspectives Globally, Locally and on the Regional Level." It was organised by the Zaporizhzhia National University (ZNU) in Ukraine.
Discussions were held remotely. Academics from Kazakhstan, Lithuania, Uzbekistan and other countries participated.
Prof. Simanavičienė was awarded a Jaroslav the Wise medal for merits to Ukraine's national university. At the end of the Conference, she was informed that she won an Award along with Ukraine's  Zaporizhzhia National University researchers A.V. Cherep and O.G. Cherep for the published monograph, "Direction of Lithuania's and Ukraine's Strategic Economic Development." The monograph was recognised in the "Publication of the Year" category organised by Ukraine's national university.
Academics from MRU's Public Security Academy and the Ukrainian university have forged close ties.
Zaporizhzhia National University is a higher education institution whose history spans almost 90 years. It occupies one of the leading places among the pedagogical institutions of Ukraine and still remains a leader of educational services in Ukraine.