News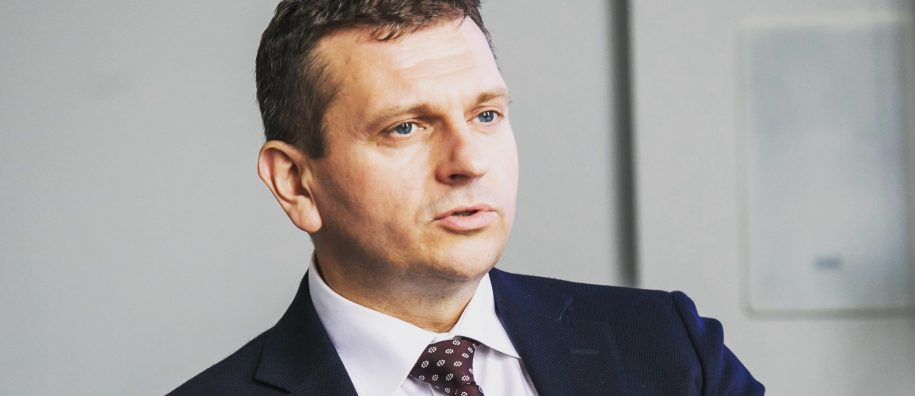 7 December, 2021
One of the Best Cybersecurity Experts – Dr. Rainys Continues Cooperation with Public Governance & Business Faculty
Seminar
Faculty of Public Governance and Business
Community
Events
Lecture
MRU's Faculty of Public Governance and Business continues to successfully open up opportunities for its students to develop their career competencies and gain experience from the highest level of experts, such as cybersecurity expert Dr. Rytis Rainys and thus continuing cooperation.
Faculty Dean Prof. Dr. Darius Štitilis was pleased with such cooperation and stated that both the quality of studies and progress of research at the University is ensured by the contents of the subject matter and the expertise of the lecturer. Quality – is an attitude that we implement at the Faculty seeking to give a more broader perspective to each student.
Dr. Rainys will participate in evaluating Master's theses as a member of the Commission and will present lectures during the spring semester on "Security Economics." In addition he will lead seminars in Lithuanian and English for grad students in the "CyberSecurity Management" programme.
Dr. Rainys has a PhD in technology and more than 20 years of experience in telecommunications and cybersecurity. He is currently head of the National Cyber Security Centre. Previously he worked for the Communications Regulatory Authority. He represents Lithuania at the European Union (EU) Agency for Cybersecurity (ENISA).