News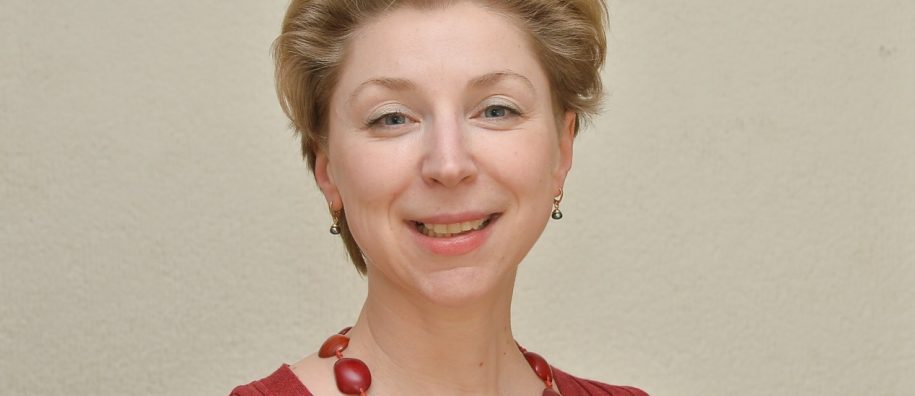 9 January, 2019
Prof. Deviatnikovaitė at U.S. Law Schools Meeting in New Orleans
Law School
Community
Events
Meeting
Jan. 2nd-6th, 2019, MRU Law School Assoc. Prof. Ieva Deviatnikovaitė attended the annual U.S. Law School Association Meeting (AALS) in New Orleans, U.S.
There were academics and Law School Heads from about 200 U.S. Law Schools attending.
Assoc. Prof. Deviatnikovaitė has been in the U.S. during the fall 2018 semester lecturing & conducting research at the University of St. Thomas in Minnesota. She researched issues relating to the U.S federal administrative system.