News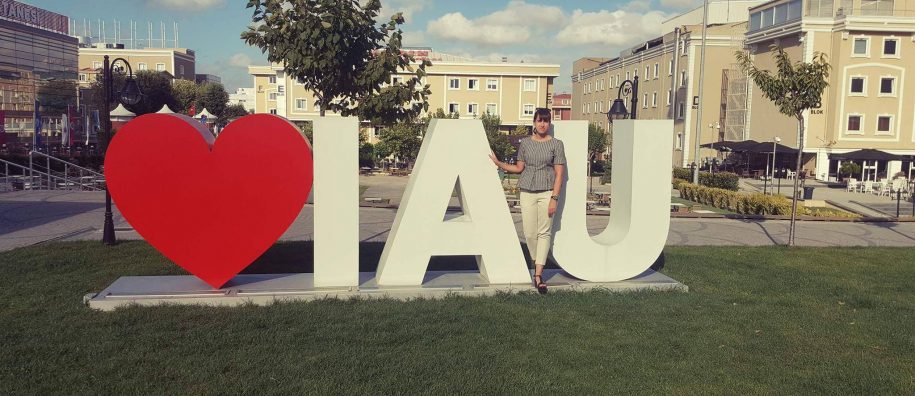 11 September, 2017
MRU's Gulevičiūtė – Google Adwords Lecturer, Taught in Istanbul
Faculty of Human and Social Studies
Community
Alumni
July 31st - August 12th, MRU Communication Institute, Google Adwords Lecturer Gintarė Gulevičiūtė taught at Istanbul's Aydin University Summer School. Gulevičiūtė, is the only Google Adwords certified lecturer at MRU.
Previously in China, now in Turkey, she has been teaching Communication and marketing students during part of the Summer break.
Istanbul is one of the most beautiful cities, the Lecturer said.
She taught about 20 students from China, Portugal and other countries at Aydin University's Summer School, "Delightful Istanbul 2017."
I was most impressed by how well organized the Summer School was. We were met at Istanbul's airport and well taken care of during our stay, she said.
When not teaching, she visited well-known Istanbul sights including the Hagia Sofia basilica converted into a museum, mosques, as well as had the opportunity to sail the Bhosphorus on a special cruise.
Aside from Gulevičiūtė, there were also lecturers from the U.S. and Turkey that taught at the Summer School.