News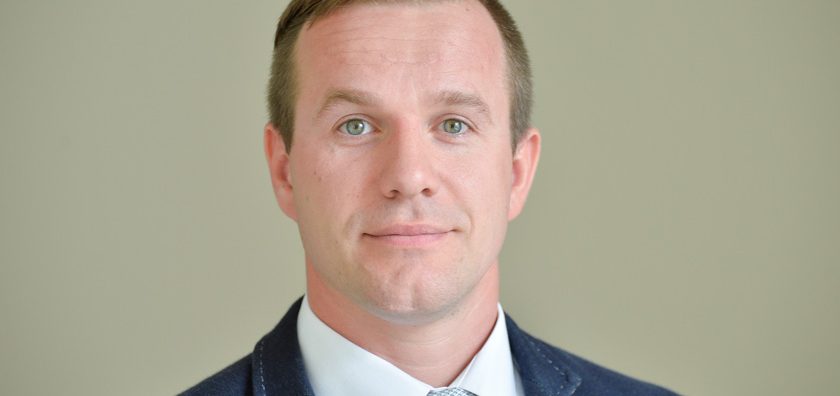 26 August, 2015
Doctoral Student Laurinaitis Defended Thesis: Legal Regulation of E-Money
Studies
Dissertation Defense | PhD
Community
Alumni
Aug. 26th, 2015, Mykolas Romeris University doctoral student Marius Laurinaitis successfully defended his PhD thesis, "Legal Regulation of Electronic Money."
The dissertation deals with electronic money, a digital equivalent of cash, stored on a digital electronic device or on a server and legal regulation of such forms of payment.
A common type of electronic money is the "electronic purse," where users can store small amounts of money on a payment card or another type of smart card for use to make small payments.
Electronic money is user friendly, more convenient than banknotes and can be stored on mobile phones.
Laurinaitis has chosen two companies for his research including the ANTIGRAVITY PAYMENT SYSTEMS firm, which owns the brand MokiPay, also used as a payment system within MRU and other universities in Lithuania. It allows for payments by means of a mobil phone or contactless cards.
The other company is EVP International, which owns the brand Paysera. It's a system of direct online E-Money with an E-Money emission license valid within the European Union (EU).
The thesis presents the need of legal regulation of E-Money and discusses problems of licensing.
Laurinaitis said his thesis touches upon the electronic currency Bitcoin, which is often in the news. But he said that his research dealt more with electronic money instruments, Paysera and MokiPay.
The PhD thesis includes a survey to compare E-Money institutions available in Lithuania. The comparison is based on criteria of whether the E-Money institution meets the needs of businesses and consumers and whether existing legal regulation does not preclude implementation of requirements outlined in theories.
Laurinaitis lectures in MRU's Faculty of Economics & Finance Management's Department of Banking and Investments.