News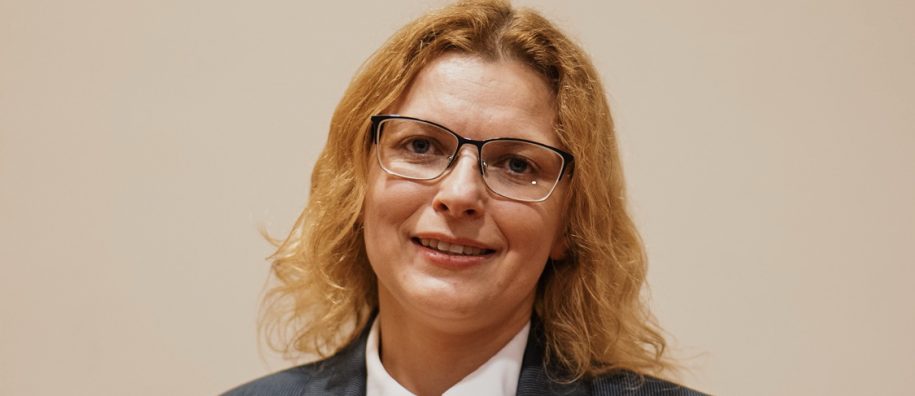 21 June, 2022
Doctoral Student Grikietytė-Čebatavičienė Successfully Defended PhD: "Assessing Financial Security & Its Impact on Income Inequality in EU"
Community
MRUen
Research
Studies
Dissertation Defense | PhD
June 21st, 2022, Mykolas Romeris University (MRU) doctoral student Jurga Grikietytė-Čebatavičienė successfully defended her Economics PhD dissertation, "Assessing Financial Security and Its Impact on Income Inequality in EU Countries."
The doctoral dissertation was prepared in 2016–2021 at Mykolas Romeris University in accordance with the doctoral studies right granted to Vytautas Magnus University together with ISM University of Management and Economics, Mykolas Romeris University and Vilnius University by the Order No. V-160 of 22 February 2019 of the Minister of Education, Science and Sports of the Republic of Lithuania.

Scientific Supervisor:
Prof. Dr. Asta Vailiauskaitė (Mykolas Romeris University, Social Sciences, Economics, S 004).
Chairperson:
Prof. Dr. Kristina Levišauskaitė (Vytautas Magnus University, Social Sciences, Economics, S 004)