News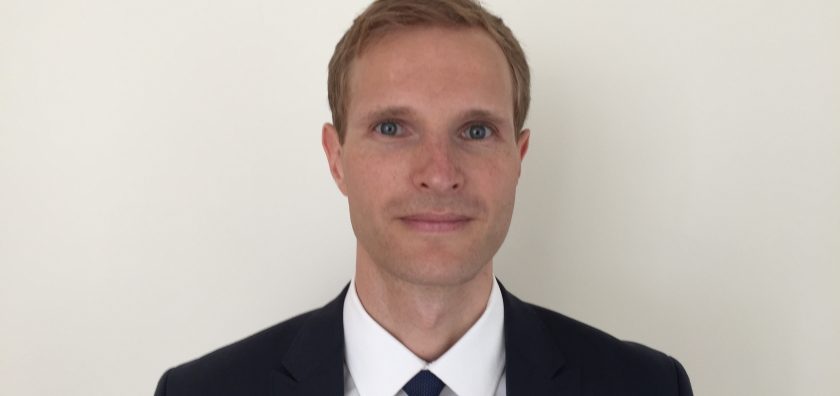 14 June, 2019
PhD Student Vitkus Defended Dissertation: Regulation of Liquidated Damages
Studies
Dissertation Defense | PhD
Community
Alumni
Events
June 6th, 2019, PhD student Simas Vitkus successfully defended his dissertation, "Agreed Amounts Payable Upon Breach of Contract: Liquidated Damages and Penalty Clauses."
Vitkus examined the origins and evolution of the legal regulation of liquidated damages and penalty clauses in different legal traditions and systems.
Also, in the dissertation, he reveals the relationship between the legal systems in the light of agreed amounts.
The differences between liquidated damages and penalty clauses in regard of purpose of the clause, restrictive effect on the debtor's liability, applicable time of assessment, burden of proof, circumstances relevant to the liability, relationship with other remedies, limitation of action are also revealed.
In the research, the conditions and models of judicial review over agreed amounts are examined, including flexible, strict, mixed and minimal judicial review.
Vitkus aims to reveal the specifics of each model, their advantages and disadvantages, tendencies and perspectives, thus, seeking to determine, which model of judicial review ensures the balance between parties' legitimate interests.
The author raises the question of the possibility to apply common law's liquidated damages in Lithuania, while assessing the interaction between liquidated damages and penalty clauses.
Different positions expressed in the Lithuanian legal doctrine regarding the possibility of application of liquidated damages in Lithuania are assessed, as well as the author's approach on the latter issue is presented.