News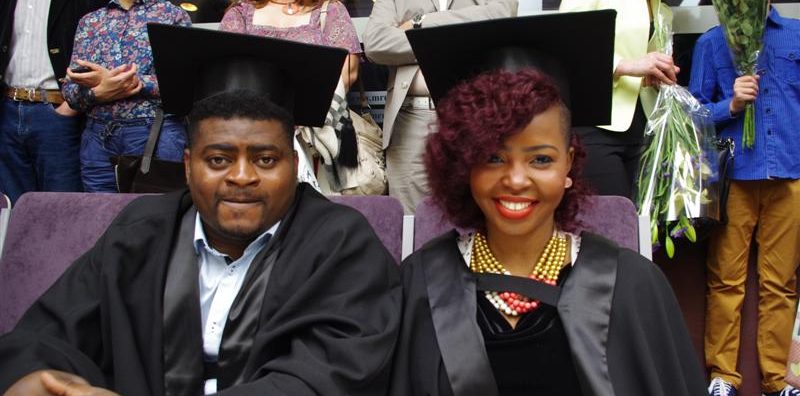 26 June, 2015
Nigerian Social Work Students Graduate & Plan To Pursue Master's Degrees
Faculty of Human and Social Studies
Studies
International Students
Community
Alumni
Events
June 26th, 2015, Mykolas Romeris University (MRU) Vice-Rector Prof. Inga Žalėnienė awarded Social Work Bachelor's Degree students, including those from Nigeria, diplomas during ceremonies on campus.
Nigerian students, who graduated, plan to pursue Master's Degree studies at MRU in the fall. They are part of the 1st class of degree-seeking Social Work students from Nigeria that persevered, studied hard and graduated.
The Nigerian students are: Matthew Osariemen Osahenrumwen, Omonike Rotimi, and Samuel Sadiku.
There were 219 Social Technologies Faculty students that were awarded diplomas during the almost hour-long ceremony. Of that number, 117 diplomas were awarded to graduates of Master's Degree programmes.
Master's Degree student Keisha LaRaine Ingram from Jamaica was awarded her 2nd Master's Degree diploma. She completed the Electronic Business Management programme.