News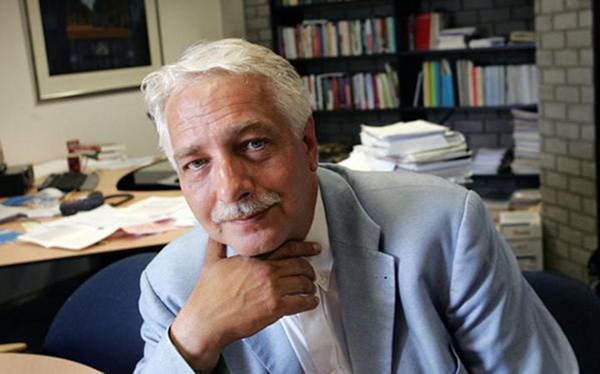 28 March, 2018
Radboud Univ Prof. Lecture: Trends in Public Administration March 28th
Community
March 28th, 2018,  Netherlands Radboud University Prof. Michiel de Vries presented a lecture: Trends in Public Administration.
Professor Michiel de Vries areas of studies include:
• Comparative research into international developments in the public sector, especially in transition countries.
• Conflicts in the public sector
• Evaluations of organizational and policy developments in municipalities, provinces and national government.
• Administrative integrity, public participation and interactive policy.
• Counterchecks: the independent assessment of the correctness of research commissioned by government institutions.
Prof. Michiel S de Vries coordinates the following courses:
• Core themes in Public Administration
• Good Governance
• Bachelor's thesis Public Administration