News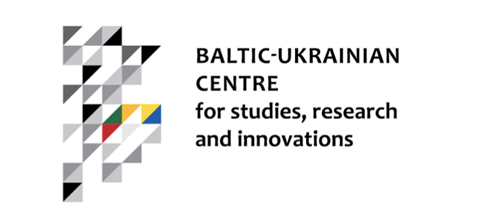 22 March, 2022
Ukrainian Students Invited to Continue Studies @ MRU & Apply to Master's Degree Law Programmes
Studies
International Students
Alumni
Events
Announcements
All Ukrainian senior students in Bachelor's Degree programmes, who would like to complete their law studies, are invited to do so and apply to study in Mykolas Romeris University's Law School.  Students will be able to successfully complete Bachelor's Degree studies, which they began in Ukraine. In addition, there will be the possibility to study in MRU Master's Law Degree programmes in English.
In the light of current events, the Baltic-Ukrainian Centre for Studies, Research and Innovations, established within the Law School of Mykolas Romeris University, and currently led by Vice-Dean for International Studies Assoc. Prof. Dr. Ingrida Danėlienė, is also available to answer any questions and provide information.
The Centre was originally established  to support the integration of Ukraine into the European Union through consolidated and enhanced cooperation in the area of study and research innovations between Ukrainian, Lithuanian and other Baltic educational institutions and stakeholders. However, it is now acting as a communication and assistance platform for Ukrainian students and academics.
The Baltic-Ukrainian Centre for Studies, Research and Innovations currently provides the following services:
Transfer of studies
Completion of studies
Internships
Package of subjects (free mover status)
New study programmes (

8 study programmes in English)
Free dormitories, social scholarships to students in need, counselling, psychological support services, etc.
For more information contact: study@mruni.eu
https://www.mruni.eu/en/baltic-ukrainian-centre-for-studies-research-and-innovations/