News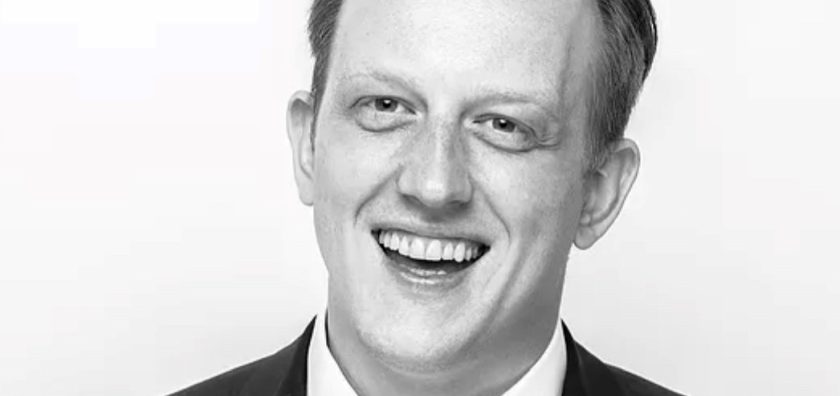 11 December, 2020
PhD Student Defended Dissertation: Use of Special Knowledge in Administrative Process
Dissertation Defense | PhD
Alumni
Dec. 11th, 2020, MRU doctoral student Karolis Kurapka successfully defended his PhD dissertation: "The Use of Special Knowledge in the Administrative Process."

The dissertation, a first in Lithuania, examines the complex, monographic, wide-ranging study of the problems of application of theoretical and practical special knowledge in the administrative process. It covers both administrative misdemeanors and administrative disputes.
The dissertation formulates and provides insights related to the scientific concept of the use of special knowledge in Lithuanian administrative justice. The latter is treated as a system of views based on the solution of the use of research expertise and a package of proposals to which recommendations for improving the practice of this process and harmonization of legal regulation can be directed, taking into account the processes in the European area of expertise.
In addition, the dissertation examines and presents the revised concept of special knowledge, its development, and presents the authentic concept of special knowledge. It analyzes the importance of special knowledge as a means of proof in administrative proceedings and discusses court and case law regulation. Further, it reveals the 'most serious' flaws in regulation and case law, leading to the under-utilization of the potential of expertise as one of the most important means of proof.
Finally, this dissertation examines the relationship between the European Forensic Vision 2020 and the administrative process. Empirical research is also presented, which substantiates the tasks set in this research and allows forming ways to enable more effective use of special knowledge.