News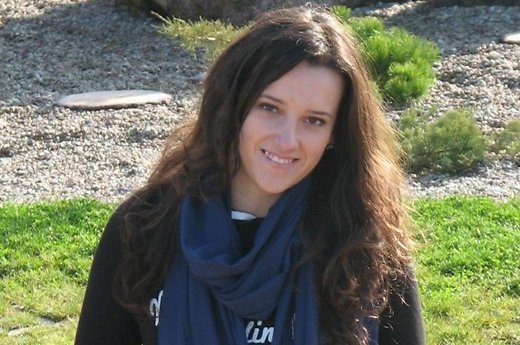 19 June, 2015
MRU Law Student on Studies & Job: Hard Work Pays Off
Law School
Community
Mykolas Romeris University (MRU) Master's Degree law student Raimonda Kundrotaitė believes that hard work pays off in the long run.
The Civil Law student this year took part in the 56th Philip Jessup International Law Moot Competition with fellow MRU law students. Their team's written legal brief was selected as the 9th best of 127 country finalists.
In an interview with the online digital newspaper, "DELFI.lt," Kundrotaitė shared her experiences and discussed how it pays to study and work hard.
"We achieved great results due to our written brief and did better than teams from prestigious universities in Russia, Germany, the U.K., Canada and other universities, she said.
In 2014, while representing Lithuania in an international direct foreign investment moot court, they made it to the quarterfinals beating students from well-known universities in India, Argentina, Russia, the U.S. and South Korea.
These results are the best in these types of competitions from Lithuania's independence, said the 23-year-old student.
My experience shows that the more you work, the better it goes, she said. Kundrotaitė said other young attorneys should remember this phrase, when it looks like pursuing your goals is a far-off dream.
She said she often heard fellow students talking about how if you want to land a job in a presitigious law firm in Lithuania, you need a lot of connections or friends in high places.
"Today I can tell you - working a lot you can achieve a lot."
Although Lithuania is a young country, it has already proved to be an important foreign policy and business player, she said.
Lithuania has a still-forming, but strong community of young attorneys able to speak in legal terms and not through the "language of force" she said.
I've visited a lot of countries and lived for a longer period of time in Turkey, Sweden and France, Kundrotaitė said.
There are many things, if not all, that you can learn or find out about. You become a professional only with experience, which you gain with time, she added.
She said in preparing for the Moot Court competitions, she would study and train every day. And this she did while working at a law firm and studying towards her Master's Degree.
"I think my achievements are the result of diligence and persistence," she said.