News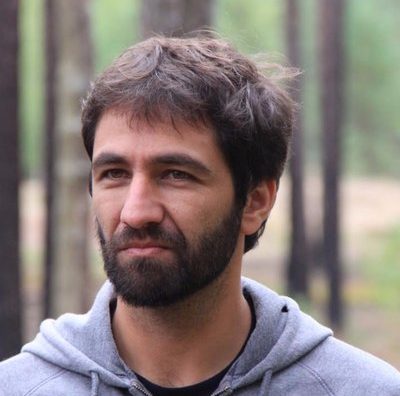 1 November, 2022
MRU Prof. Pereira from Portugal Among Top 2% of Most Cited Researchers Globally
Faculty of Public Governance and Business
Research
Community
MRU LAB
MRUen
Mykolas Romeris University (MRU) Public Governance and Business Faculty Prof. Paulo Alexandre De Silva Pereira is among the top 2% of most cited researchers in the world in Environmental Sciences, Agronomy and Earth and Environmental Sciences, according to Elsevier/Stanford University.
Prof. Pereira, a native of Portugal, fluent in many languages including Lithuanian, completed his PhD at the University of Barcelona and now heads the MRU Environmental Management Research LAB.
"This is the result of many years of hard work and it is a great recognition for the University and the country," said Prof. Pereira.
He credits much of his success to his research team which includes researchers not only from Lithuania, but Spain and Portugal too.
"My team is at the heart of all my achievements. I want to continue my cooperation with friends and colleagues in Australia, China, India, Croatia, Spain, the U.S. and many other countries," he said. "This is also the key to my success," he added.