News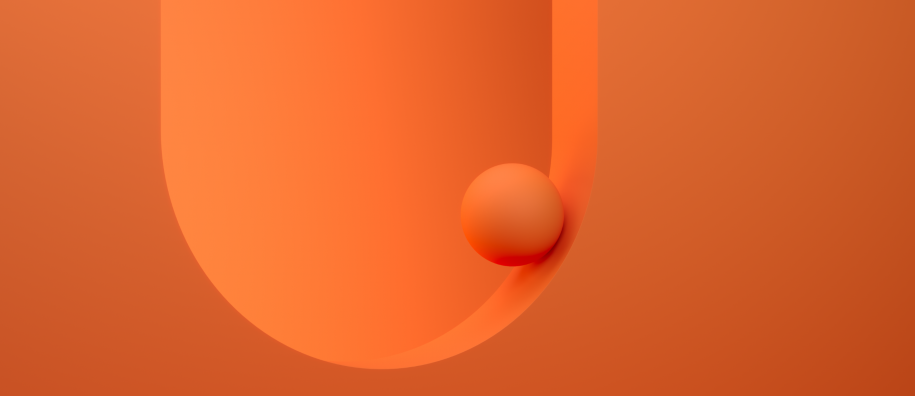 31 August, 2022
MRU Welcomes the New Academic Year with Renewed Vigor
Faculty of Public Governance and Business
Faculty of Human and Social Studies
Community
Announcements
Law School
MRUen
University
Public Security Academy
Dear Members of the MRU Community,
The new beginning of the academic year will bring an inspiring new start to our University. September 1st, 2 p.m., during the Science and Knowledge Day event (Ateities st. 20, Vilnius, in the inner MRU courtyard), we will publicly present the updated visual identity of the University to the entire community. In this way, we will crown the work of the previous year, in which academic departments, lecturers, staff, student representatives were so actively involved. We sought to express together the strengths of the University in the visual identity, which will help us further strengthen our position and achieve our ambitious strategic goals.
This path we have chosen is not only a new brand and visual identity - it is a new approach and our promise to alumni, students, staff, lecturers, partners - everyone who is already or will become a part of our community in the future.
Our student is also on his unique path of discovery seeking to get to know himself better. But with each passing day, the world is gaining more and more momentum in the overabundance of limitless information. This becomes a challenge for the individual, who seeks to prepare for the future.
With more than thirty years of experience, together we have created an academic environment that helps develop one's individual qualities and prepares the student to become a self-confident professional.
We act as an intermediary between the student and his future - precisely staying on the path, moving towards a secure future, and this becomes the main identity of the university.
From the first days at the University, we guide the student towards change to become a strong personality, ready for tomorrow. In this way, we metaphorically associate a student with a jewel, which little by little acquires a new, polished form, moving along its chosen path.
In a chaotic and fast-paced world, our most important value becomes helping everyone to plan a clear direction of movement and a stable future. It is important for us that the student feels assured and calm about his future and moves purposefully towards it. The student can rely on us.
Every individual experience and story is important at our University. We are honest and open. Our main desire is to help the student find the most suitable path, so we are flexible and ready to work together.
Here, studies are more than an education or an acquired profession. It's fostering the individual with growth of personality in mind while forming mutual bonds and acquiring knowledge resulting in ideas that change the world.
Studies for a Quality Life. MRU.