News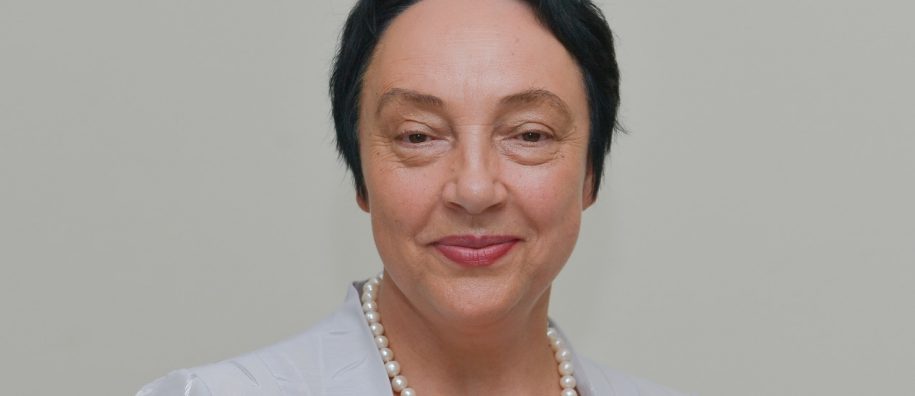 10 February, 2019
Long-Time ex-International Office Head Račienė Celebrating 20 Years at MRU
Community
Events
Feb. 9th, 2019, Mykolas Romeris University's (MRU) former International Office Head Gedrutė Račienė, celebrated her 20th year of work at the University.
Although no longer Head of the International Office, Račienė now is in charge of the International Partnerships Division at the International Office.
When she came to work at the University in 1999, she was Head of the International Office until a few years ago, when she stepped down. Currently Audra Dargytė-Burokienė Heads MRU's International Office.
Time has passed so quickly, Račienė said commenting on her 20th anniversary of work. It seems like it was only yesterday, when I began work here, she said.
Račienė speaks German, Russian and English.