News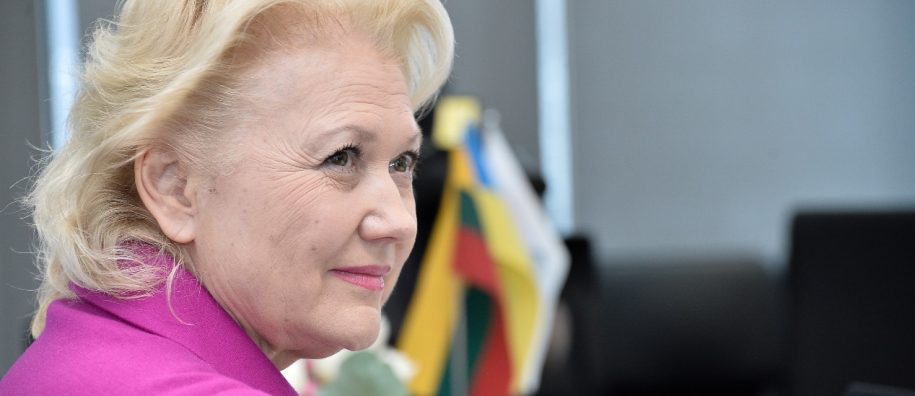 5 June, 2019
Prof. Birmontienė on Constitutional Ct & Newly-Elected President Nausėda
Law School
Community
June 5th, 2019, Mykolas Romeris University (MRU) Law Prof. Toma Birmontienė was part of a panel discussion on the "Žinių radijas" radio show, "Atviras Pokalbis" (Open Season).
She talked about the legal process, including Constitutional Court decisions, regarding presidential powers. The discussion centered on handing power from one president to another and the unknowns associated with the government and the Seimas, after election in May of Lithuania's new president, Gitanas Nausėda.
"We are talking a lot about this, not knowing the real situation," she said. She was one of 3 panelists discussing the topic.
Toma Birmontienė is a professor in MRU's Law School's Institute of Public Law.