News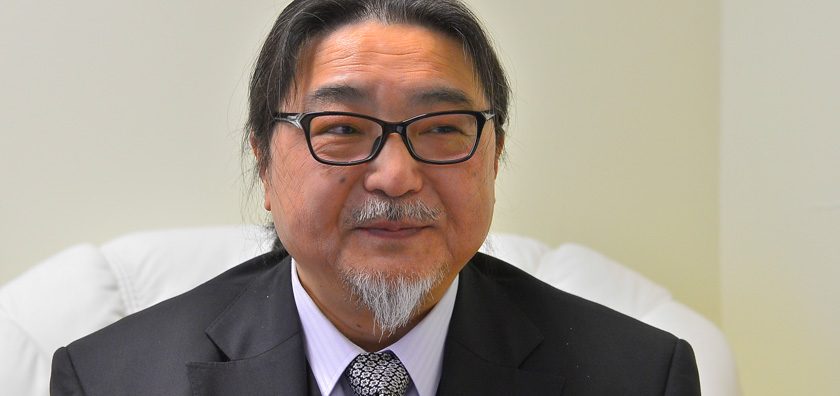 20 November, 2022
Prof. Norio Suzuki from Japan Will Present Lectures & Visit MRU Nov. 22nd-25th
University
Faculty of Human and Social Studies
Events
Lecture
Nov. 22nd - 25th, 2022, Japan's Aichi University Prof. Norio Suzuki from Nagoya will be visiting Mykolas Romeris University (MRU) and present lectures on campus.
Tuesday, Nov. 22nd, Prof. Suzuki from 9:00 a.m.- 12:15 p.m. will deliver lectures on the "World Order and Asia after COVID-19" in MRU's I-416 aud.
 His lectures are part of the: "Asian Community: Culture and New Media" studies subject.
Prof. Suzuki visisted MRU before the pandemic, in October of 2019, when he lectured on "What is Asia?"
The visit was in part organized by MRU Prof. Gražina Čiuladienė.