News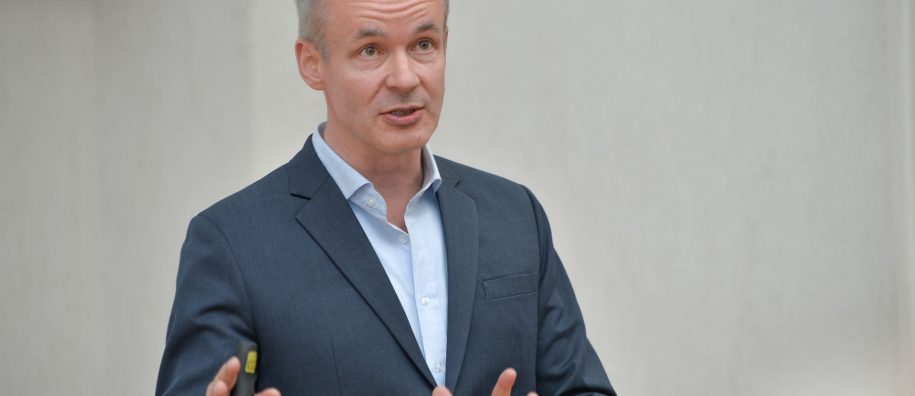 2 June, 2021
NYU Shanghai Prof. Pekka Santtila Legal Psychology Lectures from June 4th
Community
Events
Lecture
Announcements
Faculty of Human and Social Studies
Studies
June 4th, 2021, NYU Shanghai Prof. Pekka Santtila will begin a series of legal psychology lectures including Offender profiling and Deception detection remotely via the "Zoom" platform. Prof. Santtila, who serves as the Co-Director of the NYU-ECNU Institute for Social Development and Area Head of Social Sciences at NYU Shanghai, has been affiliated with a number of universities.
Prof. Santtila is Professor of Psychology at NYU Shanghai; a Global Network Professor, NYU. Previously, he was Professor of Applied Psychology and the Dean of the Faculty of Arts, Psychology and Theology at the Åbo Akademi University in Finland.
His research is focused on legal and forensic psychology with a particular interest in investigative issues and forensic sexology. His current research projects focus on improving the quality of forensic interviews with children and establishing the maximum distance and minimum lighting conditions during a crime event that allow a later correct identification by a witness. His research interests include: the effects of abuse experiences and how decisions are made in abuse investigations.
Lectures will be held in English via "Zoom" platform.
Those interested in attending should register here.
Lecture Schedule:
Lecture: Eyewitness identification, 2021-06-04; 15.00-16.30
Lecture: Eyewitness memory, 2021-06-05; 10.00-11.30
Lecture: Offender Profiling, 2021-06-10; 15.00-16.30
Lecture: Deception Detection, 2021-06-11; 15.00-16.30
Lecture: Child Sexual Abuse, 2021-06-12; 10.00-11.30
Lecture: Child Forensic Interviewing, 2021-06-17; 15.00-16.30
Lecture: Investigative Interviewing, 2021-06-18; 15.00-16.30 
Practical Workshop: Discussion of Student Research Topics, 2021-06-19; 10.00-11.30
Lecture: Biases in Judicial Decision-making, 2021-06-24; 15.00-16.30
Lecture: Dangerousness Assessment of a Transgressor, 2021-06-25; 15.00-16.30
For additional info about the lectures, write: a.segal@mruni.eu
NYU Shanghai is China's first Sino-US research university and the third degree-granting campus of the NYU Global Network. It was founded in 2012 by New York University and East China Normal University with the support of the city of Shanghai and the district of Pudong.
The student body consists of about 2,000 undergraduate and graduate students, half of whom are from China. Students from the United States and some 70 other countries represent the other half. The Faculty includes renowned scholars, innovators, and educators that are recruited from the world's best research universities.