News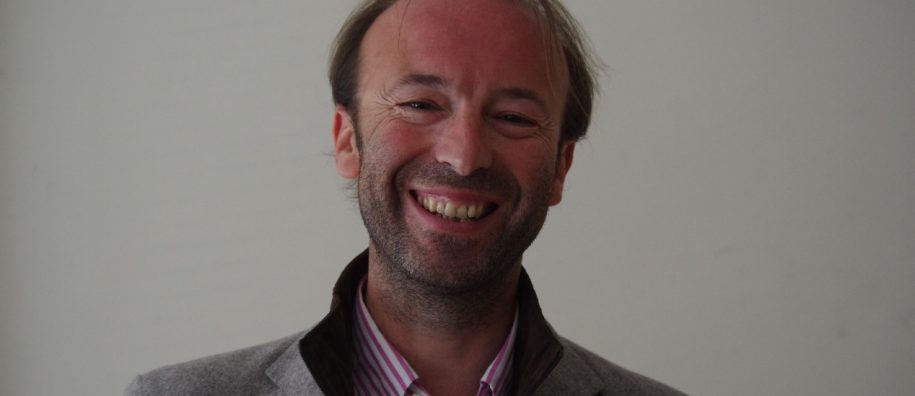 29 April, 2019
Bordeaux Univ Lecturer Carlos Manuel Alves Presents Lectures on Environmental Law
Law School
Community
Events
Lecture
April 29th, 2019 - May 2nd, 2019, France's Bordeaux University Lecturer Carlos Manuel Alves is presenting a series of lectures to graduate students on EU Environmental Law. 
The students are in the double degree Master's programme, "European Union Law and Governance," that is organized in part by Bordeaux University along with Mykolas Romeris University's School of Law.
Lecturer Alves has been a lecturer at the Bordeaux University since 2004. His research and PhD thesis was on Integrated Environmental Protection in EU Law. 
More about the Master's programme 
here
.