News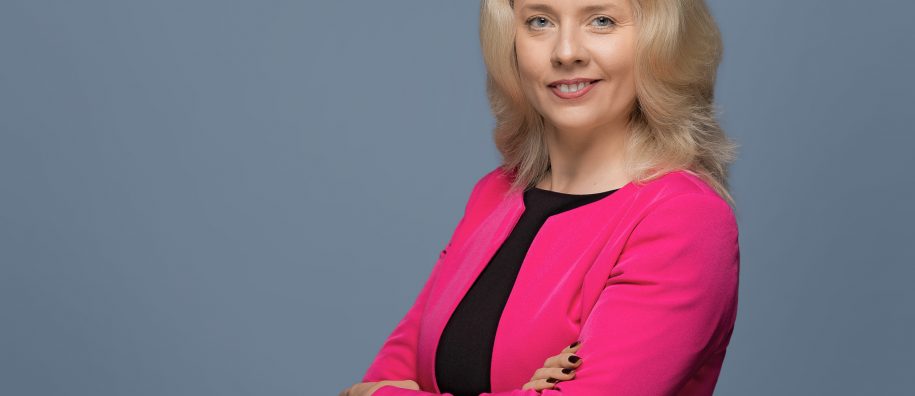 16 January, 2019
Prof. Dr. Inga Žalėnienė Appointed Acting Rector
University
Community
Events
From Jan. 16th, 2019, MRU Vice-Rector for Education and Research Prof. Inga Žalėnienė was appointed Acting Rector, after a decision of MRU's Council.
The appointment follows after Mykolas Romeris University Rector Assoc. Prof. Dr. Algirdas Monkevičius resigned Jan. 15th, 2019, at a Senate meeting having been appointed Lithuania's Minister of Education, Science and Sport.
From 2017, Prof. Žalėnienė has been MRU's Education and Research Vice-Rector. From 2010-2012 she was Research Vice-Rector from 2012-2016 she was Research and International Relations Vice-Rector. Prof. Žalėnienė is also a member of the Council of the International Association of Universities (IAU).