News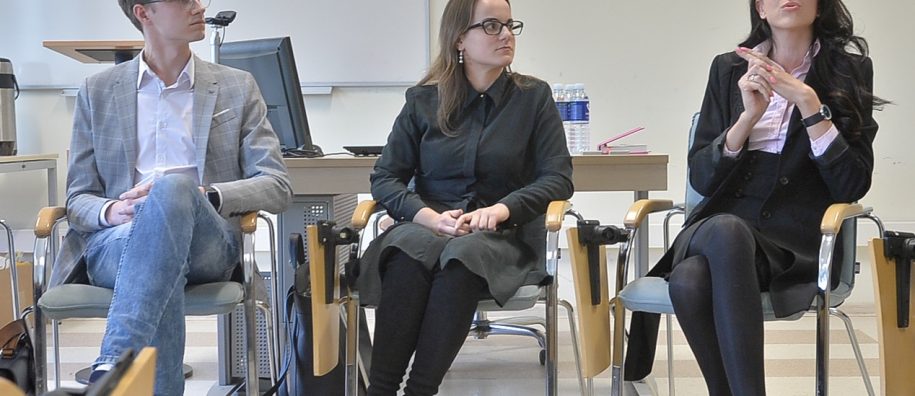 25 March, 2019
Leadership Academy Drew Successful Young Careerists, Alumni
Faculty of Public Governance and Business
Alumni
Events
March 22nd, 2019, successful career women and MRU alumni discussed their experiences during the Faculty of Public Governance's Leadership Academy event.
One of those taking part in the discussion was Ugnė Lasevičiūtė, an assistant to Seimas parliament member Aušra Maldeikienė.
The event is part of MRU Public Governance Faculty's Leadership Academy and organized, in part, by Faculty Vice-Dean Prof. Dr. Jolanta Urbanovič.
University alumni discussed success and stories of failure leading to success. Event moderators included students – Karolina Norkevičienė and Rugilė Smoliakaitė.