News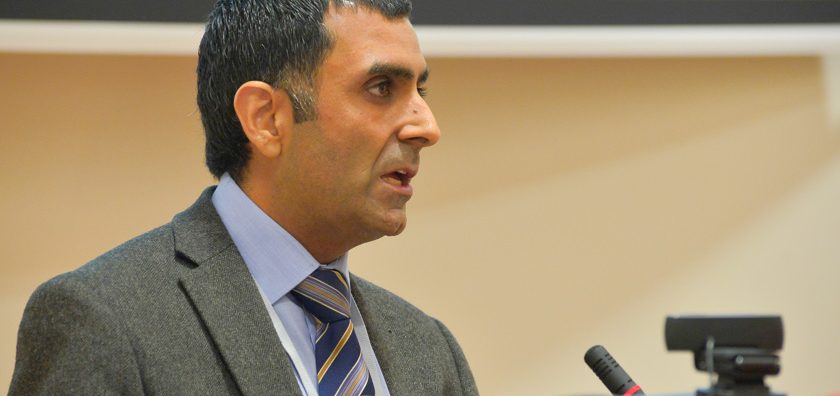 11 December, 2015
Intl Conference: Past, Future Challenges of Prevention of Intl Crimes
Law School
Community
Events
Conference
Dec. 11th, 2015, academics from abroad and Lithuania gathered at the international conference, "Past and Future Issues and Challenges of Prevention of International Crimes and the Rise of Intolerance," held at Mykolas Romeris University.
MRU Law Faculty Dean Prof. Lyra Jakulevičienė delivered the welcome address.
Academics from abroad including U.K. University of Westminster Law Lecturer Dr. Paresh Kathrani attended. He presented a paper on "Similiarities and Parallels: Second World War and Contemporary European Refugees."
Vilnius University Prof. Dainius Žalimas discussed, "Lessons from World War II and Annexation of Crimea."
The complete list of participants is here: http://www.europeanwise.eu/conference/
The purpose of the conference was to analyse contemporary themes from the perspective of the World War II in order to assess if the lessons learned from the War have been effective. In addition, there was the search to identify and build upon necessary strengths and address weaknesses for future generations.
The conference was organized as part of a European Union project headed by MRU Prof. Regina Valutytė. It is co-funded by the Europe for Citizens Programme of the European Union.
MRU's Law Faculty and the MRU Security LAB organized the conference.