News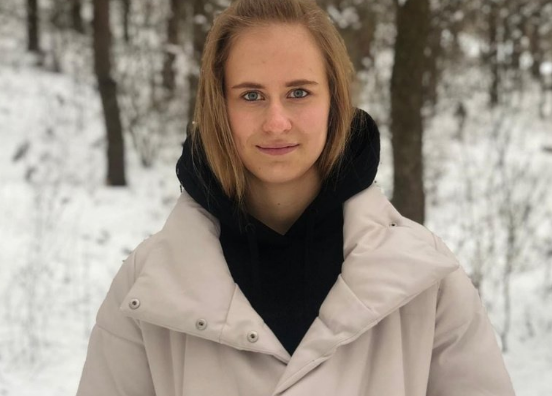 4 February, 2022
New MRU Student President Kostojanskaja Elected
University
Faculty of Human and Social Studies
Community
At the end of January, MRU's Faculty of Human and Social Studies Communication and Digital Marketing 2nd year student Aleksandra Kostojanskaja was elected Mykolas Romeris University's Student Body (MRUSA) President. She is young, stubborn, determined and a sports fanatic having won prizes in Lithuania and abroad for her sports accomplilshments in judo.
For a while Kostojanskaja was a member of MRUSA and was Vice-Chairman of the Social and Academic Affairs Committee. This year she decided to present her candidacy to the highest post and was elected for a one year term.
Kostojanskaja says that MRUSA is a great place where students can foster their talents, get to know alumni, the MRU community and gain invaluable experience. She said MRUSA's scope of activities is very wide - from representing students to cooperation with the university administration, student representatives and improving the quality and studies' environment. She said it also includes searching for supporters and even developing projects.
"This is a very important step in my life. The activities of this orlganization are meaningful, therefore I will try to make sure that the voices of students will be heard. I am happy that the Team supported me," she added saying that she is determined to give the post her all.
"The most important thing that I learned at MRUSA and that I wish to all those who want to join us, is to not be afraid of any challenges. Even mistakes give us much experience, much more than we suppose," she said.
More about MRUSA  here.