News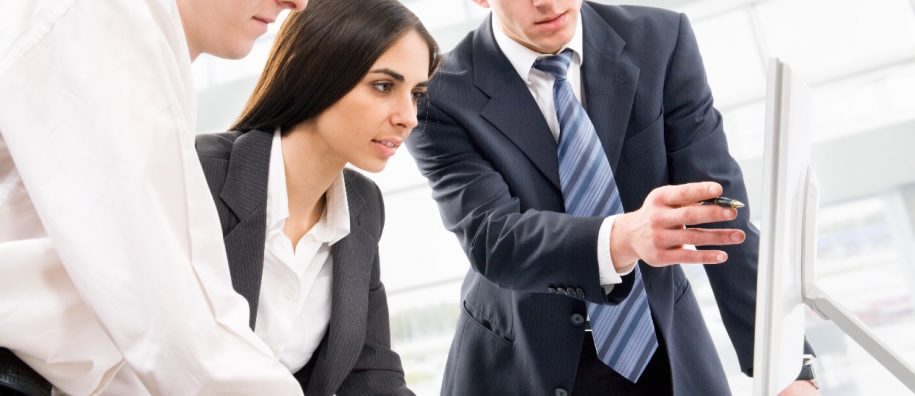 4 March, 2019
Germany's Criminal Police Heads Visited Feb. 25-26th
University
Public Security Academy
Studies
Community
Events
Partnership
Feb. 25-26th, 2019, Germany's Criminal Police Office Heads and coordinators of the European Security Research Consortium, responsible for innovation development in the security sphere, visited Lithuania and Mykolas Romeris University (MRU) at the initiative of the German Federal Ministry of Education and Research.
The goal of the visit was to become acquainted with the Strengthening European Network Centres of Excellence in Cybercrime (SENTER) network activities, partners, implemented projects and discuss areas of cooperation.
Members of the German delegation were acquainted with MRU's campus. The delegation was interested in success stories of Lithuania's Army's cooperation with research institutions.
During the last several years SENTER network members developed an effective partnership model. The European Commission assessed it as an effective ecosystem necessary for the development of new technological solutions for capacity-building of law enforcement and defence institutions.
MRU, along with its international partners, initiated the creation of a network of Centers for Excellence for Cybersecurity and Cybercrime areas, the SENTER network. Currently, the network brings together 15 partners, who are developing innovations (new methodologies, tools, technological solutions, platforms, training programmes) in the areas of cybersecurity and cyber forensics.
The SENTER network also takes part in activities of other organisations and maintains close ties with international law enforcement networks.