News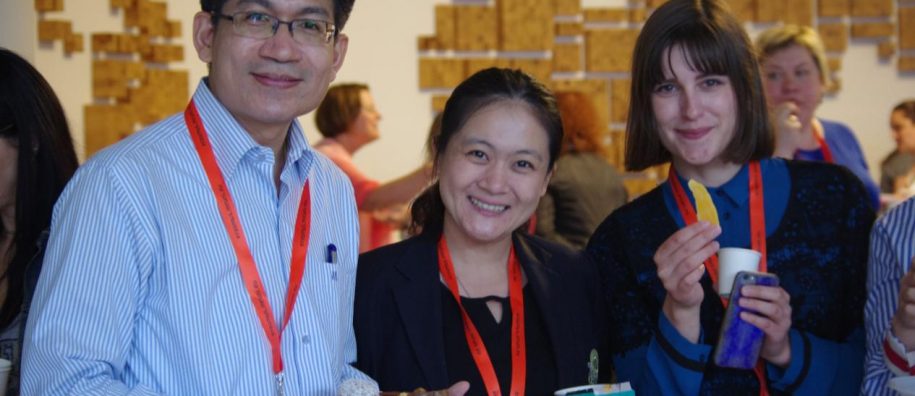 3 July, 2019
Deliciously Successful: Intl Staff Exchange Lunch July 3rd
Community
Events
July 3rd, 2019, international Staff Exchange Week participants presented their countries' cuisine and food at the International Lunch held on campus.
It is an annual tradition at MRU during the Staff Week for participants to bring some typical foods and/or drinks from their home country.
Participants, numbering about 40, presented foods from about 20 different countries from Belarus to Kenya and Thailand along with Italy, Czech Republic and Spain.
The MRU International Office also had a stand with typical Lithuania goodies like tree cake, sausage meats, snacks and of course, cool water with mint to wash away the heat that has gripped Vilnius this month.