News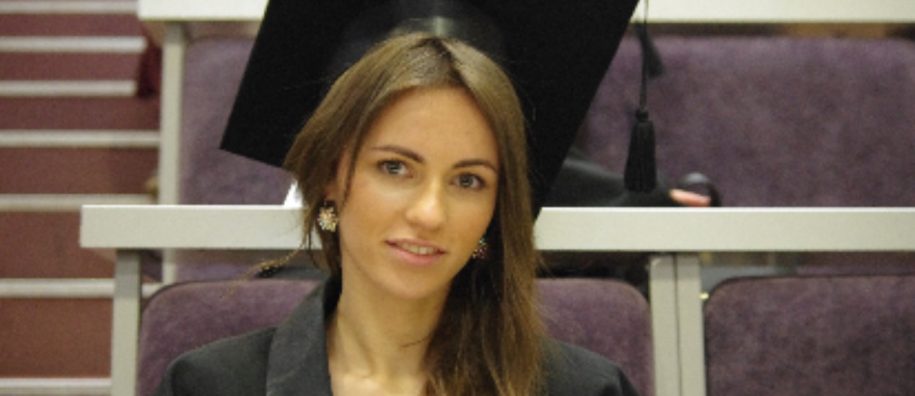 24 January, 2018
At Graduation Ceremony, Top Student Evelina Awarded Leader's Diploma
Community
Alumni
Jan. 24th, 2018, during graduation ceremonies on campus, MRU Rector Assoc. Prof. Algirdas Monkevičius awarded Economics and Business Faculty Accounting Bachelor's Degree student Evelina Jankevičiūtė a Leader's diploma for her perfect grades.
She was the only graduate of the 107 that was awarded a special Leader's diploma reserved for top graduates.
Of the 107 diplomas awarded, 60 were awarded to graduates of MRU Bachelor's Degree programmes. An additional 47 were awarded to Master's Degree graduates.
MRU graduate Jankevičiūtė was the first to be awarded a diploma by Rector Monkevičius and congratulated by him.
Faculty Dean Prof. Dr. Gintaras Černius presided over the ceremony and wished graduates well encouraging them to continue studies in Master's or other programmes.
Jankevičiūtė, who works at the global auditing firm KPMG, said she was interested in her studies and wanted to get "good results."