News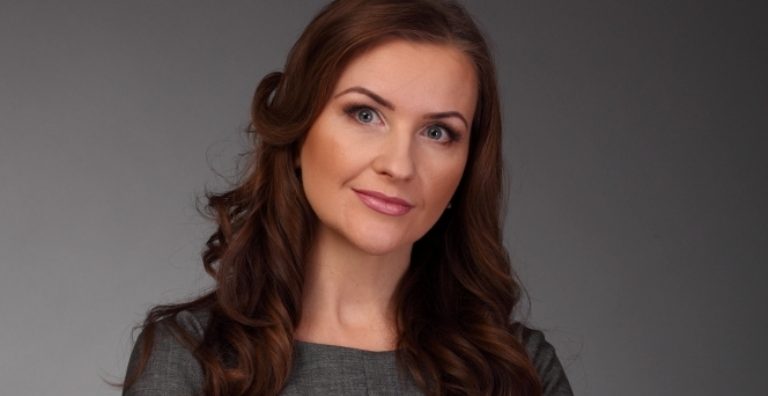 28 May, 2015
MRU Prof. Jakuleivičienė Appointed Law Faculty Dean
Law School
Community
Mykolas Romeris University (MRU) Institute of International and European Union Law Prof. Lyra Jakulevičienė has been appointed Dean of the Law Faculty.
She has had a distinguished career at MRU during the last 15 years culminating in her 2013 judicial nomination as Lithuania's candidate to sit on the European Court of Human Rights.
Prof. Jakulevičienė is the author of 2 books and more than 30 academic papers.
With almost two decades of legal and management work experience, she has served in United Nations (UN) organizations in Sweden, Turkey and Lithuania (1997-2013). In 2003-2004 she established and managed the 10-country Interstate Cooperation Border, Migration and Asylum Secretariat in Kiev, Ukraine.
At this time she is actively involved in activities of international academic legal networks. From 2015 she is a member of the Lithuanian Bar Association.
Prof. Jakulevičienė is the initiator of corporate social responsibility projects in Lithuania, the creator of the free legal assistance programme and the initiator in Lithuania of national student international internship programmes. She is also one of the founders of the transparency initiative, "Baltoji Banga."