News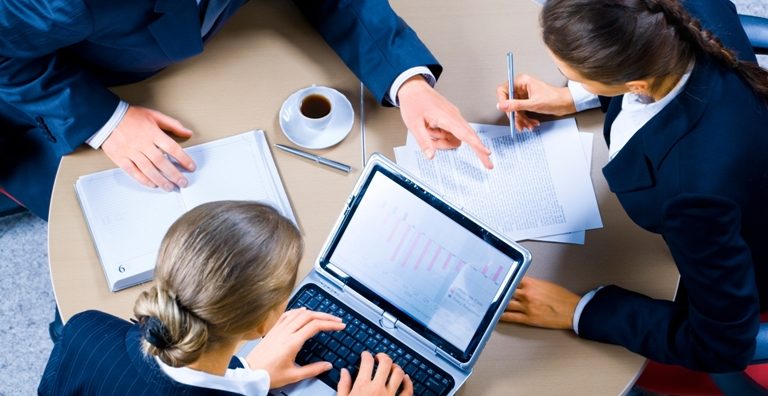 20 August, 2015
Top Ukrainian & Moldovan Students Awarded Scholarships for Studies at MRU
Community
Top students from Ukraine and Moldova, who will be pursuing Master's Degree studies at Mykolas Romeris University (MRU), have been awarded state scholarships.
Lithuania's Education and Science Minister Audronė Pitrėnienė August 12th, 2015, issued an Order approving scholarships for students in Master's Degree programmes in Lithuania's institutions of higher education. It includes 14 students from Ukraine and 2 from Moldova, who will study at MRU.
Students were selected based on academic achievements, language ability, and research achievements. The student's movitation to study in Lithuania and the submitted recommendations were also taken into consideration.
The students will receive scholarships from Sept. 1st, 2015.
Among those pursuing graduate studies at MRU, eleven students will study in a joint MRU Law Faculty and Ukraine's Jaroslav the Wise National Law University International Law programme.
An additional two Ukrainian graduate students will study in the Legal Regulation of Public Administration and Human Rights programme, which MRU's Law Faculty implements together with Kiev's Taras Ševčenko National University.
Another Ukrainian student will receive a scholarship for studies in the joint European Union Law and Governance Master's Degree programme, which is implemented together with France's Montesquieu University - Bordeaux IV.
Two students from Moldova were awarded scholarships to study in the joint international programmes: European and International Business Law,  which is implemented together with France's Univesity of Savoie, and the dual degree programme, Electronic Business Management, implemented together with U.K.'s Middlesex University.