News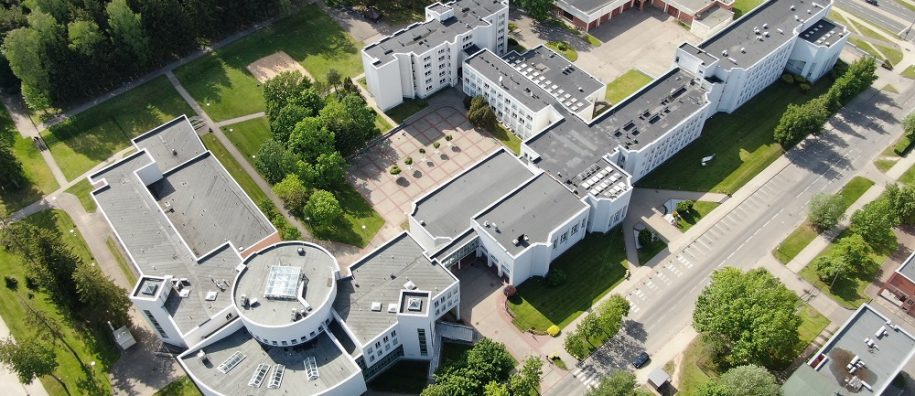 27 July, 2021
Get Vaccinated at MRU Aug. 26th, Sept. 6th and Sept. 14th
Announcements
Community
Events
Aug. 26th, Sept. 6th and 14th, 2021, Mykolas Romeris University (MRU) students, the Didlaukis academic community and nearby residents will have the opportunity to get vaccinated "closer to home." No advance registration is necessary. Vaccinations will be at held at a "Vaccination Bus" parked on campus. In Kaunas students can get vaccinations on Sept. 6th.
If there is a need for a second shot, there will be a possibility to get vaccinated a second time as well.
The latest statistics from Lithuania's Statistical Department indicate that currently in the 16-24 age group in Lithuania, 44,8% of individuals have been vaccinated. That is why there are efforts to find ways to vaccinate more people - especially  youth. During the summer the rate of vaccinations in Lithuania have slowed. In order to reach more youth, there are efforts to allow vaccinations on campus and other places students congregate.
MRU Rector Prof. Inga  Žalėnienė noted that analyzing the number of academic members that have been vaccinated at Lithuania's universities, MRU retains a high position among the leaders. The number of employees that have immunity has reached about 86% and it is hoped that this number will grow higher in the future.

Those that have not yet been vaccinated, should do so now. The time is favourable to get the shot and there are many places to do so, said Rector Prof. Inga Žalėnienė. 
"As the fall approaches - and a new academic year begins - we can properly prepare to begin it in a safe environment, safeguarding our loved ones, the university community as well as ourselves," she said.
It is planned that during one day it will be possible to vaccinate up to 200 individuals in one "Vaccination Bus." In each Bus there will be six specialists. Those that would like to get vaccinated, should have their ID card with them.